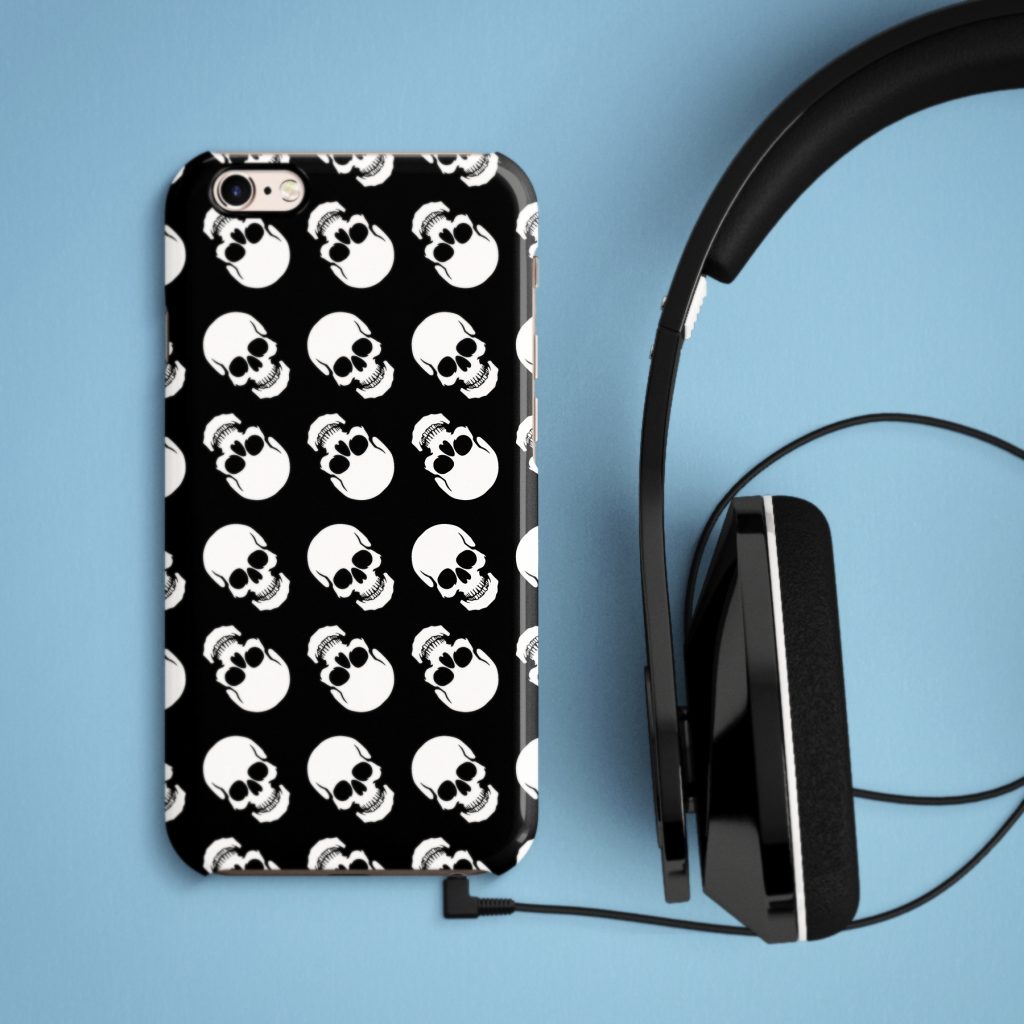 Musketon has landed at CaseCompany
We're proudly announcing an exclusive collaboration we've been working on for a while now. CaseCompany X Musketon! Musketon has become a heavy hitter in the illustration scene in Belgium and he's steadily gaining an international following. It was a no brainer for us to get this collaboration going. His playful style and original take on pop culture matches CaseCompany perfectly.

Musketon is Bert Dries' creative alter-ego. As a child, Musketon would wash cars in his neighbourhood to earn the money to buy his first computer. He got to work honing his design skills and photoshop magic and he started posting his work online. He quickly started drowning in work for local clients. But nowadays Musketon is very picky about who he works with and he's got several big name brands on his contact list. We couldn't be happier to add Musketon to our roster. Let's check out his exclusive CaseCompany designs below.

Nothing reminds us more of our own mortality that a grimly grimacing face of death. Or… it just looks really cool. A skull pattern like no other!
Get it here!
Paint it black! Give your device a home makeover and have it painted in the only colour that matters. Get it here!
Unicorns are real! And so is this design. Show your unicorn love with this uniquely magical pattern. Get it here!
A cool anchor pattern so you can give your smartphone that nautical look you've been aching for. Get it here!
Fade to black, … or white. Depends on how you look at things. A sleek gradient that'll make your head swirl! Get it here!
Can't get enough of Musketon's artwork? Check out his online shop. There you can get anything from t-shirts, prints to stickers and books. Hurry up though. They usually sell out fast!