International Asteroid Day
Space. It has captured man's imagination for centuries, yet it's still something completely unattainable for most. The good news is that from now on, you won't have to traverse many light-years anymore to reach space. Reach for the stars with CaseCompany and take advantage of International Asteroid Day in order to decorate your smartphone with a unique space theme. That way, you're just one small step away from getting your favorite smartphone case!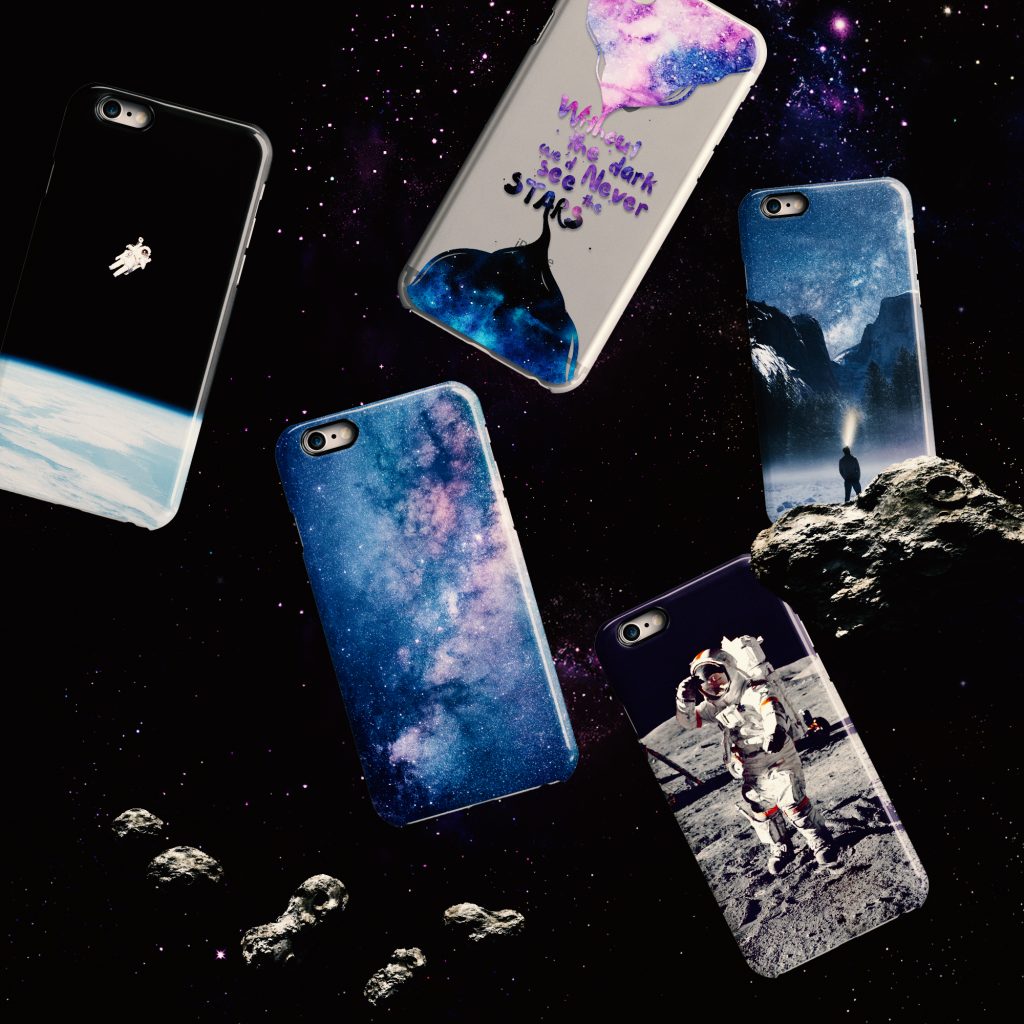 Go and explore our space collection online and immerse yourself in black holes, asteroids and so much more. The universe is only a few mouse clicks away! Salute the moon as an astronaut or go for a relaxing space walk all by yourself. If you prefer to feel solid ground underneath your feet, then you can also take a beautiful walk in nature as you enjoy a breathtaking star-lit sky. Everything is possible!
Real adventurers can let themselves be whisked away to the farthest reaches of our Milky Way to gaze at the beauty of our galaxy and the accompanying colorful space nebulas.
Those who like it a bit more rough, and those who aren't afraid of a little dust and rocks, can go on expedition to our two closest neighbors. How about a trip to the craters of the moon, for example? And let's not forget about Mars either. The red planet, with its towering mountains and its deep gorges, is a fantastic choice for pretty much every outer space enthousiast out there. Whatever you choose, your smartphone will undoubtedly look better than ever before!
Also, don't forget that you can make use of our convenient online design tool in order to personalize your smartphone case. That way, you can put your personal favorite space pictures on your case in any way you like!