Make your own Samsung Galaxy S8 Full Print Case
£23.39 + Free shipping
Make your Samsung Galaxy S8 stand out from the crowd with one of CaseCompany's gorgeous full print phone covers! Our entire assortment of Samsung Galaxy S8 cases has been created by our very own team of graphic designers, in collaboration with several renowned Belgian artists. Our catalogue is constantly being updated with new designs, so we can keep up with the latest fashion and trends. Be sure to take a look, because we're certain you'll find something that suits your style and your personality! If you want something completely unique, you can design your Samsung Galaxy S8 case yourself using our awesome design tool. That way you can upload your personal pictures or illustrations from the internet and use them to decorate your phone cover with!
Matte & glossy finish available.
Type of case: Full print case
Upload own image
18 in stock
Not enough inspiration to design your case? Choose a design from our collection!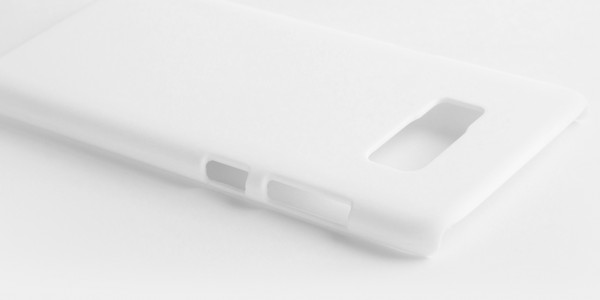 Samsung Galaxy S8 Full Print Case
Protect your phone with our stunning phone cover
What's special about our full print phone covers, is that your design will be printed all over the case, including the edges. The result looks downright spectacular! Our Samsung Galaxy S8 phone covers are made of polycarbonate, which is a synthetic material that's robust and lightweight at the same time. That makes it the perfect choice for the protection of your smartphone. They're also tailor-made for your Samsung Galaxy S8, so your phone will be just as comfortable to use as before.
Express delivery by courier or free shipping
When placing your order, you get to choose one of two delivery methods. No matter which one you choose, you can rest assured that your Samsung Galaxy S8 case will reach you in perfect condition. Our standard delivery takes a few days or weeks, depending on your shipping country, and won't cost you a cent! For a small extra fee, you can upgrade to our express delivery by courier. That way, you'll receive your phone cover in no time!