Make your own Samsung Galaxy A5 (2017) Flip Case
£23.39 + Free shipping
Give your Samsung Galaxy A5 a complete makeover with one of CaseCompany's brand new flip case covers! Hurry up and check out our huge collection of Samsung A5 flip cases online. Our in-house graphic designers, in collaboration with several renowned guest designers, worked hard in order to provide you with a plethora of wonderful designs. To make your search even easier, we divided everything into categories. Marble, space, nature,... We've got something for everyone. But there's more! If you'd like something more unique and personal, you can make use of our handy design tool. This tool allows you to upload your photos directly from Facebook or Instagram, so you can use them to decorate your Samsung A5 flip case with. The choice is yours!
Upload own image
6 in stock
Not enough inspiration to design your case? Choose a design from our collection!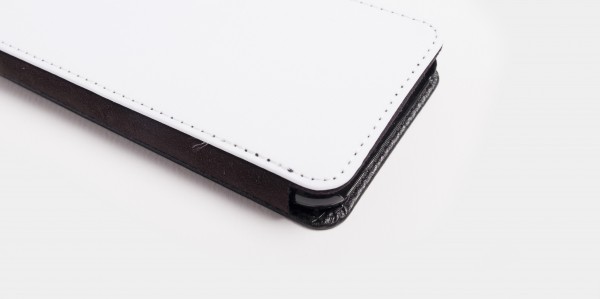 Samsung Galaxy A5 (2017) Flip Case
Stylish and sturdy flip case for your smartphone
Thanks to the high quality of CaseCompany's flip cases, your smartphone will look better than ever. These cases are also quite multifunctional. On the inside of the front flap of the flip case, there's plenty of room to store some of your most important bank cards. That way, you won't always have to lug around your wallet everywhere! But most importantly, your Samsung Galaxy A5 will be completely safe from scratches, dents and dust!
Short delivery times for low, low prices!
CaseCompany's deliveries are reliable, efficient and fast. We give you a choice between standard and express delivery. Our standard delivery is entirely free of charge and only takes a few days or weeks, depending on your shipping country. For a small fee, you can upgrade to express delivery. That way, a courier will rush your Samsung A5 flip case straight to your house. Before you know it, you'll be putting your smartphone into your brand-new case!