Make your own Oneplus 3 Flip Case
£18.70 + Free shipping
Finding a decent flip case for your OnePlus 3 isn't an easy task. Especially if you're the type of person who likes something colourful, as most of these cases are usually grey or black. Well, you came to the right place, here at CaseCompany! We give you the opportunity to personalise your OnePlus 3 flip case just the way you want it! Go ahead and take a quick look at our design tool. It's very simple. All you have to do is upload your favourite pictures, and edit them by adding a quote, an emoji, a special effect,... Whatever you can think of! If you're completely out of inspiration, then you can always check out our extensive collection of OnePlus 3 flip cases as well. Nature, space, cartoons, quotes, marble,... We've got something for everyone!
Upload own image
19 in stock
Not enough inspiration to design your case? Choose a design from our collection!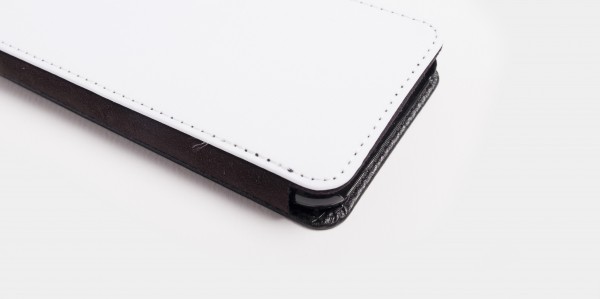 Oneplus 3 Flip Case
Protect your smartphone in style
Protect your smartphone in style with one of CaseCompany's stylish flip case covers. This smartphone case combines the best of both worlds, as it is both gorgeous and sturdy. It's made of a durable synthetic material that's ideally suited for the protection of fragile device such as tablets and smartphones. The outside of the case has a nice leather-look, which adds a touch of class to the OnePlus 3 flip case. Your smartphone will have never looked better!
Lightning-fast delivery or free shipping
Here at CaseCompany, you get to choose between two types of delivery. Both have their own set of advantages. Our standard delivery is entirely free of charge, and only takes a few days or weeks, depending on your shipping count. Our express delivery costs a little more, but is lightning-fast and comes with a tracking code. This way, a courier will rush to your place in order to deliver your brand-new OnePlus 3 case as quickly as possible. The choice is yours!