Make your own iPhone XS Max Full Print Flip Case
£23.39 + Free shipping
Give your iPhone XS Max the unique protection it deserves by getting yourself one of CaseCompany's awesome full print flip cases! Not only will it keep your phone safe from scratches, dents and other hazards, it'll also make your iPhone stand out from the crowd in the most original way imaginable! First, we recommend you to check out our exclusive design tool. This extremely convenient tool allows you to assemble your iPhone XS Max full print flip case just the way you want it. All you need to do is upload a picture or illustration of your choice, and drag and drop it in the right place. Piece of cake! But there's more. CaseCompany is also proud to present its very own collection of gorgeously designed iPhone cases. All of our creations have been designed by some of Belgium's most talented artists, so you're sure to find something you like!
Type of case: Full print flip case
Upload own image
In stock
Not enough inspiration to design your case? Choose a design from our collection!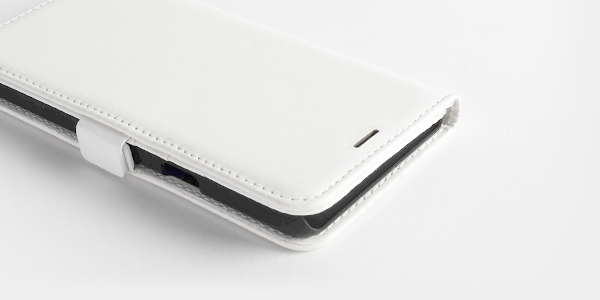 iPhone XS Max Full Print Flip Case
Protection all around
Thanks to our iPhone XS Max full print flip case, your precious new iPhone will be completely protected from all types of hazards, front and back! Your design will be printed straight onto the front flap of the case. Thanks to the special printing technique we use, the colours of the print will never wear off. This means that a year from now, it'll still look brand-new! The back of the case is made of PVC, a sturdy material that can can take a serious beating.
Delivered before you know it
No need to worry about delivery costs. Here at CaseCompany, you can have your product sent to your house for free! All you have to do, is choose for our standard delivery option. How long it takes for our case to reach its destination will depend on your location. If you need your iPhone XS Max full print flip case as quickly as possible, then you can always pay a small extra fee for express delivery. That way, you'll receive your case in no time!