Make your own iPhone XS Max Flip Case
£23.39 + Free shipping
Now that you've finally got your hands on your brand-new iPhone XS Max, you probably can't wait to show it off! Of course though, you also need to make sure that your joy won't be too short-lived. That's why you should invest in one of CaseCompany's iPhone XS Max Flip Cases. Our gorgeous collection offers you a ton of possibilities, many of which are sure to be right up your alley! Whatever you'd like to put on your iPhone case, you're sure to find it on our website. We also offer you the opportunity to design your iPhone XS Max flip case yourself, just in case you'd like something more personal. The entire process is very simple to follow, which means you'll only need a few mouse clicks to create the iPhone XS Max flip case of your dreams!
Upload own image
In stock
Not enough inspiration to design your case? Choose a design from our collection!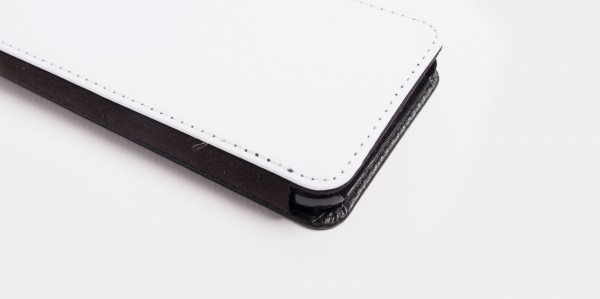 iPhone XS Max Flip Case
Optimal protection for your iPhone
CaseCompany's flip case allows you to kill two birds with one stone. Not only will it completely protect your iPhone from all sorts of dangers, its convenient front flap will also ensure the screen remains completely scratch-free for a long, long time. And the front flap does more than that too. We will also print the illustration or picture of your choice straight onto the flap, by means of a special sublimation technique. You'll be amazed by the quality of the print!
Fast, faster, fastest
Here at CaseCompany, you get to choose between two different delivery methods. The first option is our standard delivery delivery, which is completely free of charge! The delivery time depends on the country of destination. If you really can't wait to get a hold of your brand-new iPhone XS Max flip case, you can also opt for our express delivery service. For just a small extra fee, your case will be delivered to your house before you can say 'Knife'!