Make your own iPhone 8 Hard Case
£14.95

£8.97

-40%

+ Free shipping
Give your iPhone 8 an extreme makeover by placing it inside one of CaseCompany's high-quality smartphone cases! Thanks to our exclusive design tool, you can even design your iPhone 8 hard case all by yourself! That way, you have the opportunity to personalise your case however you like. A picture of you and your best friends, a funny holiday photo, a portrait of your adorable pet, the logo of your favourite football team,... It's all up to you! And if you happen to be completely out of ideas, then we recommend you take a quick look at our huge online collection of iPhone 8 hard case designs. You're sure to find something that suits your style and your personality! All you need to do is pick your favourite and place your order. We'll take care of the rest!
Upload own image
2 in stock
Not enough inspiration to design your case? Choose a design from our collection!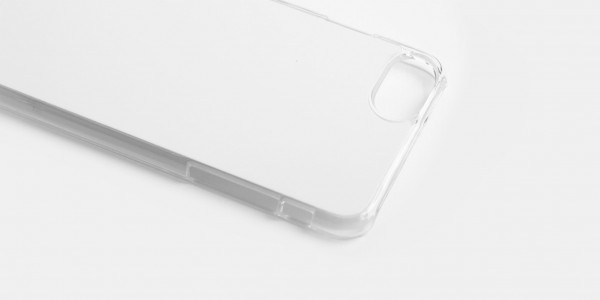 iPhone 8 Hard Case
The many advantages of polycarbonate
CaseCompany's iPhone 8 hard cases are made of polycarbonate. This synthetic material is perfectly suited for the protection of smartphones and other portable devices. It's sturdy, durable, surprisingly lightweight and has the ability to absorb shocks. As you can see, you'll never have to worry your phone accidentally getting damaged ever again! On top of that, these cases are tailor-made for your specific smartphone, which means your iPhone 8 will be just as comfortable to use as before!
Delivered to your house in the blink of an eye
Don't worry, you won't have to wait long for your brand-new iPhone 8 hard case to arrive. For just a small extra fee, you can make use of our express delivery service. That way, you'll receive your package by courier before you know it! This method also comes with a convenient tracking code. If it's not that urgent, you may want to opt for our free standard delivery, which only takes a few days or weeks, depending on your shipping country.