Make your own iPhone 8 Full Print Case
£ 18.70 + Free shipping
Give your brand-new iPhone 8 a unique new look to set it apart from the crowd! CaseCompany's collection of iPhone 8 full print cases is filled to the brim with original and breathtaking designs. Every single design has been designed by a talented team of professional graphic designers in collaboration with several renowned guest artists. From the latest trends and fashion to classic and timeless creations, they thought of everything! You're sure to find the smartphone cover in your dreams in no time! And there's more. You can also make use of our awesome design tool in order to create your very own iPhone 8 full print case all by yourself! The possibilities are almost endless, so let your imagination run wild and create the smartphone case you've always dreamed of! * Matte surface
Type of case: Full print case
Upload own image
Not enough inspiration to design your case? Choose a design from our collection!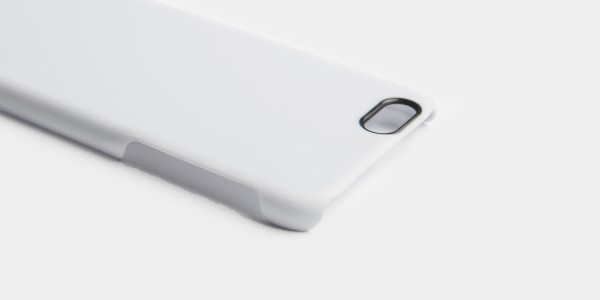 iPhone 8 Full Print Case
Sturdy case with amazing looks
All of CaseCompany's full print cases are made of polycarbonate, an extremely durable and robust synthetic material that's also surprisingly lightweight. These characteristics make it the perfect material for use in the fabrication of iPhone 8 full print cases. And that's not all. Thanks to the high-quality print, your design will cover the entire smartphone case, including its edges! The result is a breathtaking look that is sure to impress all of your friends.
Ultra-speedy delivery straight to your house
You'll be able to get your hands on your brand-new iPhone 8 full print case before you know it. We offer you a choice between two delivery methods. If you decide to go for our free standard delivery, you'll receive your smartphone cover within a few days or weeks, depending on your shipping country. If you can't wait that long, then we suggest you opt for our express delivery. That way, a courier will rush your iPhone 8 full print case to your house as quickly as possible!