Make your own iPhone 7 Full Print Case
£23.39 + Free shipping
Have you always been annoyed by the ugly edges of your smartphone cover? Then today's your lucky day. CaseCompany presents to you its fabulous full print covers! These cases feature high-quality prints that cover the entire case, including the edges! This way you can see your image from every angle. Be sure to take a look at our large collection of iPhone 7 cases! Whether you're looking for an original design or a funny quote, you're sure to find something you like. And if you're feeling creative, you can always use our design tool to design your very own iPhone 7 case! Unleash your inner designer: simply upload your photos to our tool and do your own thing!
Matte & glossy finish available.
Type of case: Full print case
Upload own image
In stock
Not enough inspiration to design your case? Choose a design from our collection!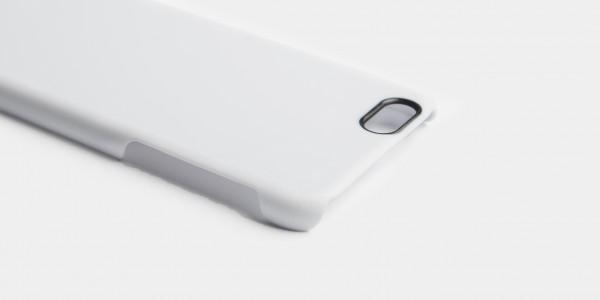 iPhone 7 Full Print Case
Your design everywhere
At CaseCompany, we want the best for your iPhone. That's why we decided to use PVC as the base material for our full print iPhone 7 cases. Sturdy yet light, PVC guarantees your iPhone is safe. The biggest advantage of the material is the fact that the print can be fused into the material, creating a special, matte feeling. The high-quality print also covers the entire case, including the edges, giving it an absolutely amazing look.
Express delivery
Shipping costs? That's not our cup of tea. Our standard delivery option is completely free of charge. Depending on the shipping country, your iPhone 7 case will be with you within a couple of days or weeks. We also offer an express delivery option. For just a little extra, a courier will rush to your house to drop off your package. This option also comes with a tracking code, so you can keep tabs on where your iPhone case is headed and at what time it will arrive.