Make your own iPhone 7 Flip Case
£23.39 + Free shipping
Protect your iPhone 7 in style with one of CaseCompany's classy flip cover cases. Check out our new design tool that allows you to be as creative as you want. It's very easy! In fact, it only takes a few minutes to assemble your very own iPhone 7 phone case! You can upload your photos straight to our tool from your social media accounts, such as Instagram and Facebook, and use them to create the smartphone case you've always wanted. And if you can't get the creative juices flowing, just take a look at our large homemade collection of iPhone 7 cases. Our graphic designers have come up with a wide variety of designs that are sure to please just about everyone! Go ahead and take a quick look. Because remember, your iPhone 7 deserves the best possible protection out there!
Upload own image
Out of stock
Not enough inspiration to design your case? Choose a design from our collection!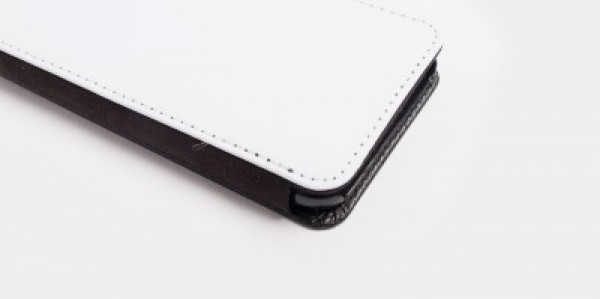 iPhone 7 Flip Case
Never lose your cards again!
The main advantage of our flip covers is that they're highly multifunctional. Of course, that's a very useful attribute for an iPhone 7 phone case.Thanks to the perfect fit, your phone sits nice and tight inside our iPhone 7 phone case, and the screen is well protected due to the book-style shape of the flip cover case. The inside of the front is lined with a screen-friendly fabric and provides ample space for your most important bank cards. That way you never have to wonder where you've put them ever again!
Fast, faster, fastest
Here at CaseCompany, we pride ourselves in our fast delivery times. Our standard delivery only takes a few days or weeks, depending on your shipping country, and is completely free of charge! If you really can't wait to get your brand new iPhone 7 phone case, you can also pay a little extra in order to have it delivered by an express courier. That way, you'll have your iPhone 7 phone case in record time!