Make your own Iphone 6 6s Transparent Case
£23.39 + Free shipping
An iPhone 6S is a marvel of contemporary design and you don't want to hide that under any old boring phone cover. Why not choose a personalised, transparent phone case for iPhone 6S by CaseCompany? Get the best of both worlds and take a look at our design tool. Instagram pics, Facebook memories or a crazy selfie, you can upload them all to create a unique phone case for your iPhone 6S. Are you in the mood for an inspirational quote or a couple of funny emojis, that's also possible of course. Follow a few simple steps and you will have your custom phone case just for you in no time. Don't know what pictures to select? We have an extensive collection of designs you can choose from.
Type of case: Transparent case
Upload own image
In stock
Not enough inspiration to design your case? Choose a design from our collection!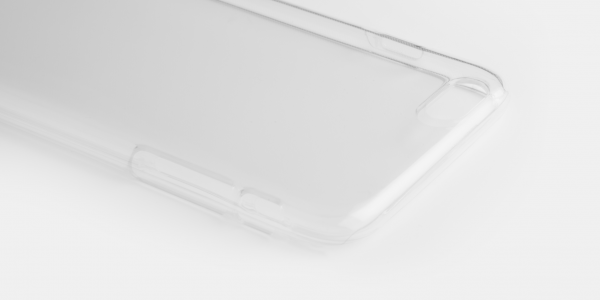 Iphone 6 6s Transparent Case
Transparent and made to fit
Our phone cases are made from transparent PC or TPU that fit your device perfectly. Because our cases are see through you can still see the beautiful curves of your iPhone. The phone cases for iPhone 6S are provided with custom cut slots for the buttons and camera lenses. You can use your device with no hassle. CaseCompany strives for great protection and good looks.
Delivery? Safe and quick!
Once you've hit check-out you won't have to worry about a thing. Just lean back and wait for your phone cover to arrive. You don't even have to think about shipping costs. It's on us. Depending on your shipping address you can expect your phone case for iPhone 6S in a couple of days or a couple of weeks. Don't want to wait? You don't have to! For a small fee you can activate the express delivery option. A express shipping company will hurry and deliver your phone case as fast as possible. This option includes a tracking code.