Make your own iPhone 6 / 6s Full Print Flip Case
£23.39 + Free shipping
If you haven't checked out CaseCompany's design tool yet, then hurry up and do so! By making use of this tool, you can personalise your iPhone 6 flip case just the way you want it. All you have to do is upload your favourite picture and place it onto your brand-new wallet case. After that, add a few special effects, click on 'order', and we'll take care of the rest! If you're not really feeling creative, you can always take a look at our huge collection of iPhone 6 flip cases. Our own team of graphic designers came up with countless unique and beautiful designs. From a sober yet fancy geometric pattern to a breathtaking lunar landscape, we've got something for everybody! You're certain to find something you like!
Type of case: Full print flip case
Upload own image
In stock
Not enough inspiration to design your case? Choose a design from our collection!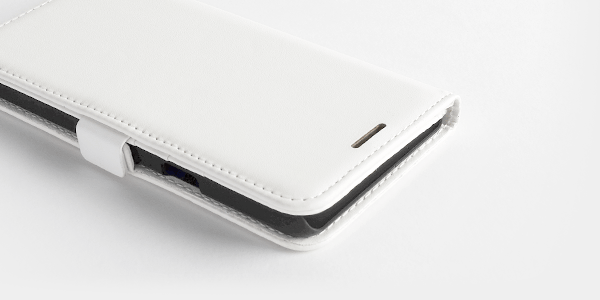 iPhone 6 / 6s Full Print Flip Case
Protective flap that lets you store your cards
Our ergonomic wallet cases are all tailor-made for your specific smartphone model. Thanks to the resulting perfect fit, your iPhone 6 will be just as comfortable to use as before. Your design will be printed on the outside of the iPhone 6 flip case, creating an absolutely spectacular look. On top of that, you can also use the inside of the front flap to store your most important bank cards, or perhaps even some cash. No need to lug around that heavy wallet anymore! (Also fits iPhone 6s)
Choose between two methods of delivery
Don't hesitate any longer and order your iPhone 6 flip case as soon as possible! When placing your order, you'll get a choice between two delivery methods. If you can't wait to receive your iPhone 6 flip case, we recommend making use of our express delivery for just a small extra fee. That way, you'll receive your brand-new wallet case in record time! If it's not that urgent, you can opt for our free standard delivery, which takes a few days or weeks depending on your shipping country.