Make your own iPhone 5/ 5S / SE Tough Case
£23.39 + Free shipping
Turn your trusty iPhone 5/5S/SE into an absolute stunner by placing it inside one of CaseCompany's awesome smartphone covers! First, a word on our design tool. You can make use of this tool to decorate your iPhone 5/5S/SE tough case however you see fit. Upload your personal pictures directly from Facebook, Instagram or your own pc, and place them onto the back of your brand-new smartphone cover. Add some special effects, and then place your order. We'll take care of the rest! If you're completely out of inspiration, we recommend you take a look at our very own collection of extraordinary and unique smartphone cover designs. You're sure to find something you like! You can even make your search a little bit easier by dividing all of our designs into different categories.
Upload own image
In stock
Not enough inspiration to design your case? Choose a design from our collection!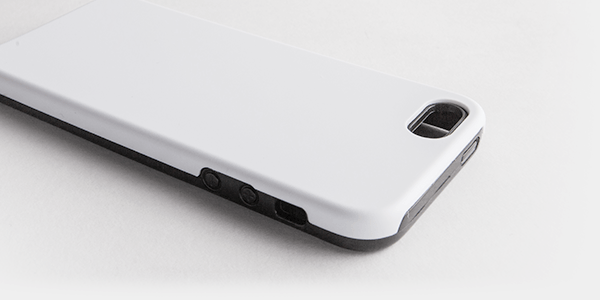 iPhone 5/ 5S / SE Tough Case
The best protection imaginable
In order to provide your phone with the best protection imaginable, we decided to combine two different materials. The Softskin™ on the inside of the case is made of silicone, a flexible, shock-absorbing material that will keep your phone safe from all possible harm. The outside, on the other hand, is made of sturdy polycarbonate. On top of all that, the high-quality print of your design will cover the entire smartphone cover, including the edges!
Faster than the speed of light
CaseCompany offers you a choice between two different delivery methods. Our standard delivery is free of charge, and only takes a few days or weeks. The exact time depends on your shipping country. If you're willing to pay a small extra fee, you can also make use of our express delivery. This way, a courier will rush your brand-new iPhone 5/5S/SE tough case to your house as quickly as possible. This method also comes with a convenient tracking code.