Make your own iPhone 5 / 5S / SE Full Print Case
£23.39 + Free shipping
The best smartphone deserves the best protection. And that protection doesn't have to look boring at all! Check out our huge collection of iPhone 5S cases, and choose between dozens of thematically inspired cases! Our graphic designers and guest designers have done their utmost to create an iPhone 5S case that perfectly suits your personality. The choice is yours! And if you're feeling inventive, you can use our online design tool to conceive your very own iPhone 5S case. Just follow the simple steps, upload your Instagram or Facebook photos, and let your imagination run wild. Your unique and personalised iPhone 5S case is just a few mouse clicks away! (Also compatible with iPhone 5 and iPhone SE)
Matte & glossy finish available.
Type of case: Full print case
Upload own image
In stock
Not enough inspiration to design your case? Choose a design from our collection!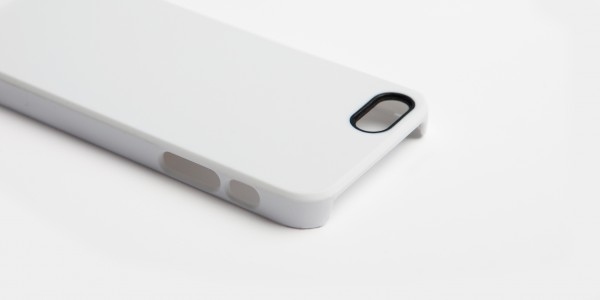 iPhone 5 / 5S / SE Full Print Case
Protection in three dimensions
Here at CaseCompany, we protect your iPhone in three dimensions. Our full print covers are made from top quality PVC. It perfectly protects your iPhone against drops and bumps. The curves of your iPhone 5S will be completely covered by the case. This gives your iPhone a fantastic look, as the image can bee seen from all angles! And thanks to our iPhone 5S case, you can rest assured: nothing will be able to harm your iPhone anymore. Scratches and dust are finally things of the past!
Lightning fast delivery
The delivery of our cases is as fast as it is efficient! Here at CaseCompany, we pride ourselves in our quick delivery service. Standard shipping is completely free of costs! Within just a few days or weeks, depending on your shipping country, your iPhone 5S case will be delivered at your doorstep. We also offer express delivery. For a small extra fee, an express courier will rush your package to your home.