Make your own iPhone 4 / 4S Soft Case
£ 14.95 + Free shipping
Looking for a new iPhone 4S case? CaseCompany can help you with that! Our graphic designers have gone out of their way in order to present you with a huge collection of iPhone 4S cases. If you can imagine it, you can most likely find it here! Our catalogue is kept very up-to-date, which means you can always find designs featuring the most latest fashion trends. Of course, we have many classic and timeless designs as well. It won't be an easy choice! If you have a great idea for a smartphone case yourself then be sure to check out our online design tool. You can upload your own photos from your computer, or even directly from Facebook or Instagram, and use them to decorate your very own iPhone 4S case! When you're done, just hit "order", and your brand new case will be on its way! (Also available for iPhone 4)
Upload own image
16 in stock
Not enough inspiration to design your case? Choose a design from our collection!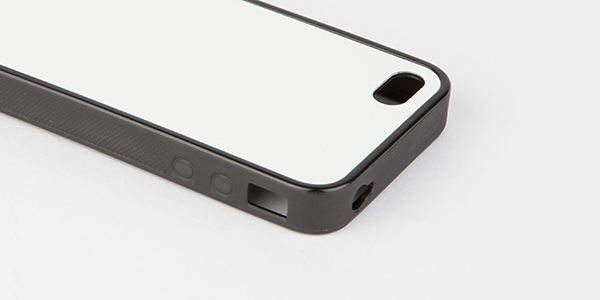 iPhone 4 / 4S Soft Case
Comfy grip
Thanks to the extremely comfortable grip of CaseCompany's soft cases, your iPhone 4S feels even better to hold than ever before. These cases are made of silicone, a flexible material that feels great to touch. The high-quality print will be pressed onto a metal plate, which in turns will be attached to the back of the case, adding another layer of durability to your iPhone 4S case. Better safe than sorry!
Fast, faster, fastest
Our standard delivery service is entirely free of charge, so you don't need to worry about any hidden extra costs. Within a few days or weeks, depending on your shipping country, your iPhone 4S case will be waiting for you in your mailbox. If you can't wait that long, you can always pay a small extra free to get an express courier to deliver your package to you as quickly as possible. Talk about quick delivery!