Make your own iPad Pro 9.7 Inch Smart Cover
£28.07 + Free shipping
Thanks to CaseCompany's terrific design tool, you can now personalise your iPad Pro 9.7 smart cover just the way you want to! The first thing you have to do is import your favourite pictures to our tool. If you want to, you can upload them straight from your Facebook or Instagram account. Then, you can place them onto your case wherever you want. You can make a collage, write a motivational quote in a font of your choice, add some emojis,... Do whatever you feel like! We'll take care of the rest. Of course, you can also browse through our huge catalogue of iPad Pro 9.7 smart covers and pick your favourite design. Pretty geometric patterns, cartoons, marble style cases,... Even a lunar landscape! As you can see, we've got something for everybody!
Type of case: Smart cover
Upload own image
In stock
Not enough inspiration to design your case? Choose a design from our collection!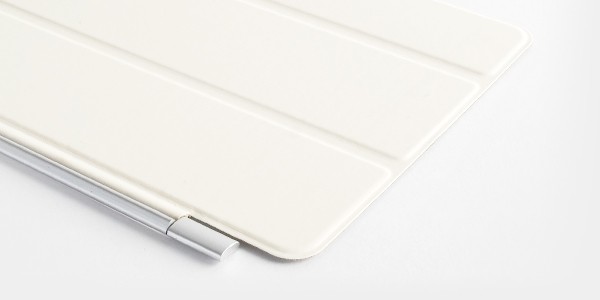 iPad Pro 9.7 Inch Smart Cover
Keep your iPad safe with our sturdy smart case
Protect your iPad Pro's fancy screen with one of our sublime smart cases! This case has been tailor-made for your iPad, so it fits perfectly around your precious tablet. Thanks to the magnetic closure, your iPad Pro's screen will be protected all times. You can fold the front flap of the smart cover in several different ways too, allowing you to use it as a stand. It's super convenient! On top of that, your iPad Pro will look better than ever, thanks to our high-quality print!
Extremely fast delivery straight to your house
When you place an order with CaseCompany, you can sleep easy. Our deliveries are reliable, efficient and very fast. If you opt for our express delivery, a courier will rush to your house in order to deliver your awesome new iPad Pro 9.7 smart cover as quickly as humanly possible. This method only costs a small extra fee. If it's not that urgent, you can also benefit from our free standard delivery, which takes a few days or weeks, depending on your shipping address.