Make your own iPad Pro 9.7 Inch Smart Case
£37.45 + Free shipping
Hurry up and take a look at CaseCompany's huge collection of iPad Pro 9.7 smart cases! All of the designs you can find there, have been created by several renowned artists, alongside CaseCompany's very talented graphic designers. You'll undoubtedly be extremely impressed by the results! Still think you can do better? Well, thanks to CaseCompany, you can unleash the artist within you by making use of our super-handy design tool. That way, you can personalise your iPad Pro 9.7 smart case just the way you want to. All you need to do is upload a picture or illustration, and add some special effects. You can also add a couple of funny emojis, or write a fun quote in a font of your choice. It's up to you to decide!
Upload own image
Out of stock
Not enough inspiration to design your case? Choose a design from our collection!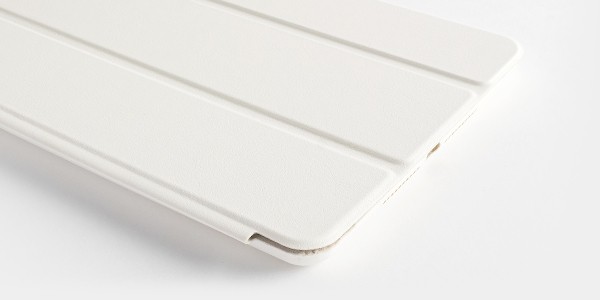 iPad Pro 9.7 Inch Smart Case
Brilliantly designed, sturdy and lightweight
Our gorgeous iPad Pro 9.7 smart cases offer you a double protection against all imaginable dangers. You'll never have to worry about scratching or denting your precious tablet ever again! On top of that, you can use the our iPad Pro 9.7 smart cases as a convenient little stand too. However, all that wouldn't mean anything if the case turned out to be an eyesore. Don't fret! thanks to our high-quality print, your tablet will look better than ever.
Ultra-fast delivery straight to your doorstep
You'll be completely blown away by CaseCompany's speedy deliveries. If you want to keep costs as low as possible, you might be interested to hear about our standard delivery. This method is completely free of charge, and only takes a couple of days or weeks. Also, if you're feeling impatient, you can always upgrade to our express delivery service for just a small extra fee. That way, a courier will bring you your iPad Pro 9.7 smart case in no time!