Make your own iPad Mini 4 Transparent Case
£23.39 + Free shipping
Your iPad mini 4 deserves a one of a kind cover. You can create an exclusive iPad mini 4 cover with our advanced design tool. Upload images from your hard drive or add pictures straight from Instagram or Facebook. Combine several images to make a collage or keep it simple and just add your logo to a transparent iPad mini 4 cover. Brighten up your ipad case by adding emojis or text. Don't feel like customising? Take look at our extensive collection with ready made designs. We work with talented designers from all over the world to bring you a wide range of choices. We've got nature prints, food prints and so much more. Whatever you end up deciding, your iPad will look stunning.
Type of case: Transparent case
Upload own image
In stock
Not enough inspiration to design your case? Choose a design from our collection!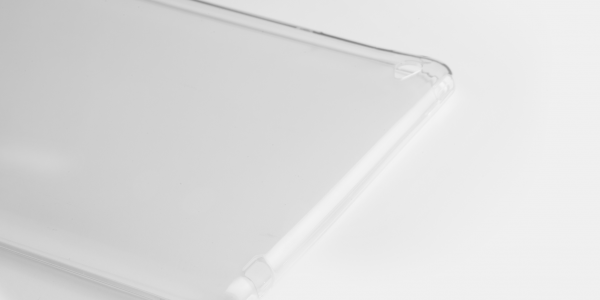 iPad Mini 4 Transparent Case
Never worry about scratches again
For the iPad mini 4 cover we use durable TPU as the material of choice. One of its many advantages is the scratch resistant. We mould the TPU to fit perfectly around your iPad mini 4. Dirt, dust or other potentially hazardous materials will not be able to get between your device and the iPad case. We accommodate every button, slot or camera on your iPad by cutting precision apertures into the iPad case. Your tablet will remain accessible as ever without trading in on protection.
Time is money
As always we offer completely free shipping on all iPad cases. This standard shipping option is automatically activated so you don't have to do a thing. Your custom iPad mini 4 cover will be delivered to your address within a couple of days or weeks depending on your country. We also offer a faster option: express delivery. This option will activate a courier service that will rush you your order. You'll be able to track your iPad case using the tracking code.