Make your own iPad Mini 4 Smart Cover
£28.07 + Free shipping
Have you always wanted a completely personalised case for your iPad Mini 4? Well, you're in luck! Thanks to CaseCompany's design tool, you can finally turn that dream into reality. It's really simple. Just follow the self-explanatory steps, and start assembling your brand-new iPad Mini 4 smart cover from scratch. Upload personal pictures of you and your friends to make a collage, write a motivational quote in a font of your choice, use the logo of your favourite football club,... The possibilities are endless, so let your imagination run wild! Fresh out of inspiration? No problem! We have a huge collection full of awesome designs for your iPad Mini smart cover. Be sure to check it out, because you're sure to find the case of your dreams!
Type of case: Smart cover
Upload own image
In stock
Not enough inspiration to design your case? Choose a design from our collection!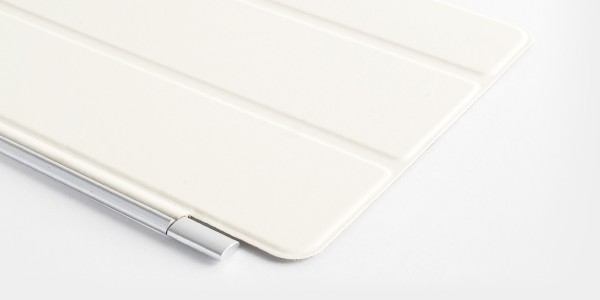 iPad Mini 4 Smart Cover
Ultra-strong magnetic closure
The new iPad Mini 4 smart cover uses magnets to keep the front flap locked to the screen. Your iPad can detect whether or not the smart case is closed. Open the case, and your iPad turns on. Close it again, and the screen will turn off. It's almost indistinguishable from magic! You can also fold the front flap and use it as a convenient stand for your iPad. On top of all that, the iPad Mini 4 smart cover will protect your tablet against all imaginable dangers, such as scratches or dents!
Faster than the speed of light
Perhaps we're exaggerating a little bit, but there's no denying that our delivery service is impeccable. Thanks to our express delivery by courier, your brand-new iPad Mini 4 smart cover will be delivered at your house in the blink of an eye. It only costs a little extra to make use of this method. Don't feel like paying for delivery? No problem! Our standard delivery is entirely free and only takes a few days or weeks, depending on where you live exactly.