Make your own iPad Mini 4 Smart Case
£37.45 + Free shipping
Have you always wanted to put your favourite picture onto your iPad Mini 4 start case? Then here's your chance! Head over to CaseCompany's exclusive design tool, and get cracking! Choose your favourite selfie, holiday photo or whatever picture you want, and upload it straight to our tool. It's all pretty simple and self-explanatory. If you want to, you can even add smileys or small texts. Awesome! If you're not feeling very creative today, then we recommend taking a look at our collection online. It won't be easy making a choice though, as we have ridiculously many wonderful designs on offer. All of them were created by our talented team of graphic designers, in collaboration with a few renowned Belgian artists. The choice is yours!
Upload own image
In stock
Not enough inspiration to design your case? Choose a design from our collection!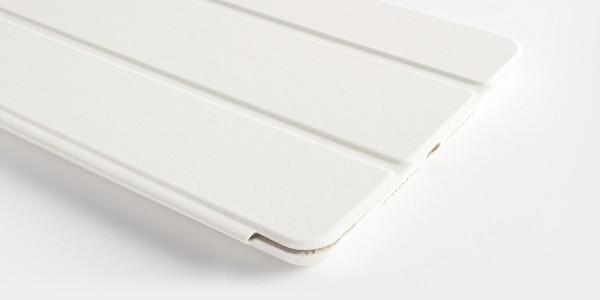 iPad Mini 4 Smart Case
Use your iPad smart case as a stand
CaseCompany's iPad Mini 4 smart cases are tailor-made for your precious tablet. That way, scratches, dents, dust and dirt won't stand a chance anymore. And it's not just about protection either. Thanks to the folds in the front flap of the iPad Mini 4 smart case, you can even use it as a convenient stand. We also use the front flap to print your design onto. You'll be surprised at how stunning CaseCompany's covers look!
Delivered to your place in the blink of an eye
We bet you're wondering how long delivery will take. Well, not long, fortunately! For just a few extra bucks, you can make use of our express delivery by courier. That way, you'll be receiving your brand-new iPad Mini 4 smart case before you know it! If you don't need your new case right away, then you can benefit from our standard delivery. This option won't cost you a dime, and only takes a couple of days or weeks, depending on your shipping country.