Make your own iPad Mini 1, 2 and 3 Smart Cover
£28.07 + Free shipping
Check out CaseCompany's collection of iPad Mini smart cases and choose the design that suits your style and personality best! You're sure to find what you're looking for, as our graphic designers did everything in their power to provide you with as many options as possible. Whether you prefer something classic and timeless or something hip and trendy, we've got it all. Just select a theme using the pop-out menu at the top of the screen, and we can assure you that you'll find the iPad Mini smart coverof your dreams in no time! If you're a creative spirit, then you can also create your case yourself by making use of our exclusive design tool. That way, you can decorate your iPad Mini smart cover however you want, so let your imagination run wild!
Type of case: Smart cover
Upload own image
In stock
Not enough inspiration to design your case? Choose a design from our collection!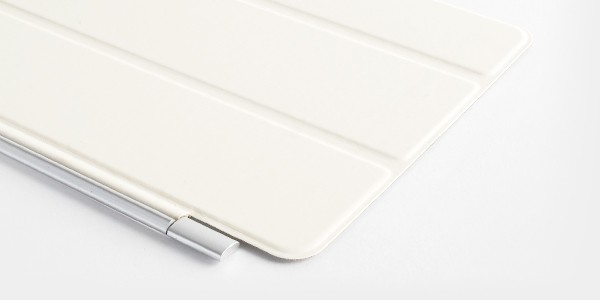 iPad Mini 1, 2 and 3 Smart Cover
Easy to use and gorgeous to look at
CaseCompany's new iPad Mini smart covers are extremely easy to use. It's attached to the side of your device by a magnetic clasp. There are also magnets inside the front flap of the case, in order to keep it firmly locked to the screen. What's amazing about the iPad Mini smart cases, is that your tablet can detect whether the case is closed or not. Your iPad Mini will automatically enter standby mode when you close it!
Don't hesitate any longer and get yourself a case!
Thanks to our impeccable delivery service, you won't have to wait long for your brand-new iPad Mini smart cover to arrive at your house. For a small extra fee, you can make use of our express delivery. That way, a courier will bring you your package in the blink of an eye. Our standard delivery, on the other hand, is entirely free of charge, and only takes a couple of days or weeks, depending on your shipping country.