Make your own iPad Mini 1, 2 and 3 Smart Case
£37.45 + Free shipping
Give your favourite tablet an extra touch of class with one of CaseCompany's high-quality iPad Mini smart cases! Go ahead and take a look at our extensive collection on our website. It's filled to the brim with spectacular designs, courtesy of our own team of graphic designers. We even got some help from several famous Belgian artists. The result is nothing short of amazing! However, if you'd prefer something a little more personal, you'll probably be interested to know that you can create your very own iPad Mini smart case by making use of our design tool. It gives you the opportunity to put one of your own pictures, or perhaps even a nice illustration you found on the internet, right onto your case. Be sure to check it out!
Upload own image
In stock
Not enough inspiration to design your case? Choose a design from our collection!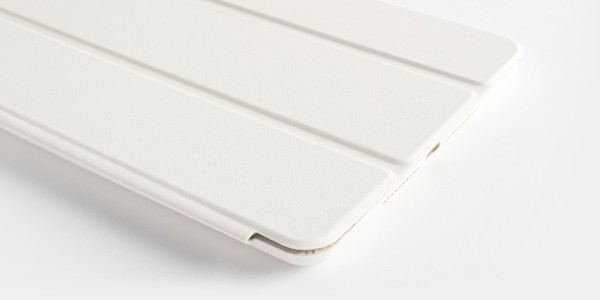 iPad Mini 1, 2 and 3 Smart Case
Synthetic material and… magnets!
CaseCompany's iPad Mini smart cases have two distinct parts. The back of the case is made of a sturdy synthetic material that's perfectly suited for the protection of your iPad. The shock-absorbing material will ensure you that not even a bad fall will be able to harm your tablet. The front of the case is basically a big foldable flap. It locks into place via magnets, and it'll protect the screen from scratches. You can also use it as a convenient little stand.
Two very different delivery options
CaseCompany provides you with two different delivery methods. The standard delivery is free of charge, and takes a few days or weeks. How long it takes exactly depends on your shipping address. If you'd like a more swift delivery, you can upgrade to our express delivery for a small extra fee. That way, a courier will rush your iPad Mini smart case to your place as quickly as humanly possible! This option also comes with a handy tracking code.