Make your own iPad Mini 1, 2 & 3 Transparent Case
£23.39 + Free shipping
iPad mini is great, that much is clear. But just because it works great doesn't mean it's immune to scratches and other damages. That's why you should think about an iPad mini cover by CaseCompany to protect your precious device. With our brand new design tool you decide what your iPad case looks like. Add text, logos, emojis and photos to bring your ultimate design to life. Upload straight from social media and have your original artwork ready in a snap. With almost endless possibilities you'll have every tool at your disposal to create magic. You're not a magician? Don't worry, we have a huge collection ready to go with breathtaking designs by talented artists from around the world. Check them out below. Your iPad mini cover will look great, no matter what.
Type of case: Transparent case
Upload own image
Out of stock
Not enough inspiration to design your case? Choose a design from our collection!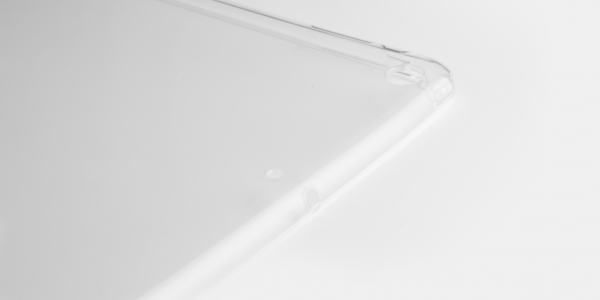 iPad Mini 1, 2 & 3 Transparent Case
Transparent and powerful
At CaseCompany we work according to two principles: Strength and beauty. Our iPad mini covers are made from a durable TPU material that offers durable protection against scratches dirt and dust. This material also let us use the most recent state of the art printing techniques so we can make any design shine. Our advanced printers combined with the best materials amount in an iPad mini cover that can stand with the best of them. Specially cut gaps are made to keep every buttons and port accessible.
Why wait?
CaseCompany loves making cases for you. And we want you to have them as soon as possible. When you order your iPad mini cover you can pick between two options. Our most popular option is the standard free shipping. With this option you will get your case within a couple of days or weeks depending on where you live. Our other option is express delivery. You will get your iPad case as fast as possible and you'll also be able to track your order.