Make your own iPad Air Smart Cover
£28.07 + Free shipping
Thanks to CaseCompany's exclusive design tool, you can now create your very own iPad smart cover! Upload your favourite picture or illustration to our tool, and place it onto a blank iPad smart cover. After that, you can add as many things as you'd like. Perhaps an inspirational quote in a font of your choice. Or maybe even a couple of hilarious emojis! It's all up to you. Just follow the simple steps, and you'll be done before you know it. If you don't feel like designing your iPad smart cover yourself, then we suggest you head over to our extensive catalogue! You're sure to find something you like in there. All of these designs have been conceived by our own talented team of graphic designers. We've got something for everyone!
Type of case: Smart cover
Upload own image
Out of stock
Not enough inspiration to design your case? Choose a design from our collection!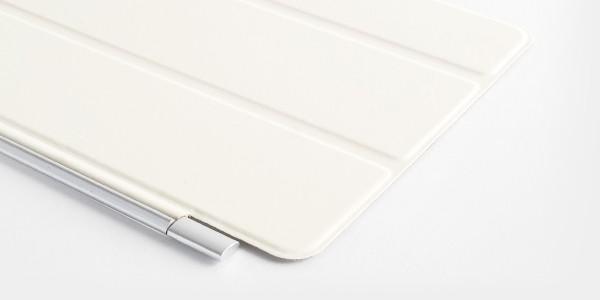 iPad Air Smart Cover
Gorgeous case with many different uses
CaseCompany's iPad smart covers will keep your precious tablet safe from all imaginable dangers! You'll never have to worry about scratches or dents ever again. And that's not all. Thanks to the folds in the front flap of the case, you can also use it as a convenient little stand for your iPad Air. Ideal for watching videos on Youtube, for example. And because of our high-quality print, your tablet will have never looked better!
Blazing-fast delivery for a low, low price!
There's nothing more tedious than waiting for an online order to arrive, wouldn't you agree? That's why we try our best to deliver your brand-new iPad smart cover to your house as quickly as possible! For just a small extra fee, you can make use of our extremely fast express delivery by courier. And if you opt for our standard delivery, we will send you your case for free! This method takes just a few days or weeks, depending on your shipping country.