Make your own iPad Air Smart Case
£37.45 + Free shipping
Give your iPad Air an extreme makeover thanks to CaseCompany's amazing design tool! Upload your personal pictures to our tool, stick them onto a blank iPad Air smart case, and then add some little extras to create the tablet case of your dreams! A nice vacation pic, a funny selfie, the logo of your favourite music band,... Whatever you want! You can also add some text in a font of your choice. Perhaps you could write your life motto on your case! If you're completely out of imagination, then just head over to our fantastic collection, and pick your favourite design! Everything is neatly divided into categories, so it won't take long until you find an iPad Air smart case that perfectly suits your style and your personality.
Upload own image
In stock
Not enough inspiration to design your case? Choose a design from our collection!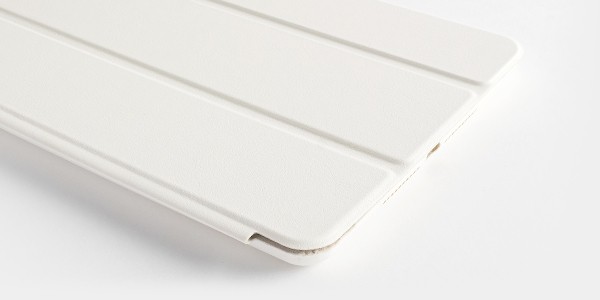 iPad Air Smart Case
Protect your tablet in style!
Synthetic materials are the next big thing. Your design is printed directly onto the front flap of the case. Thanks to the high-quality print, even the tiniest details of your design will be perfectly visible. The front flap closes over the screen via magnets. The inside of this flap is lined with very soft material, so you don't have to worry about your screen getting scratched. The back of the case is made of a sturdy synthetic material, which is perfect for the protection of your tablet.
Choose your delivery method yourself
When you place your order, you'll get to choose between standard and express delivery. The former is completely free of charge, and takes a few days or weeks, depending on your shipping country. The latter costs a little extra, but is incredibly fast. It also comes with a tracking code. That way you can keep track of your iPad Air smart case at all times. Before you know it, the courier will be ringing your doorbell to hand over your package!