Make your own iPad Air 2 Smart Cover
£28.07 + Free shipping
If you're looking for a way to personalise an iPad smart cover just the way you want it, then we've got some good news for you! Thanks to CaseCompany's awesome design tool, you can easily put your own pictures onto your case. You can upload them directly from Facebook, Instagram or your own pc. A photo of you and your friends, the logo of your favourite football club, a portrait of your pet,... Whatever you want! You also have the opportunity to add some emojis or a quote. That way, you can write your life motto in a font of your choice! We also recommend taking a look at our collection of iPad smart covers. It's full of breathtaking designs, courtesy of our very talented team of graphic designers.
Type of case: Smart cover
Upload own image
Out of stock
Not enough inspiration to design your case? Choose a design from our collection!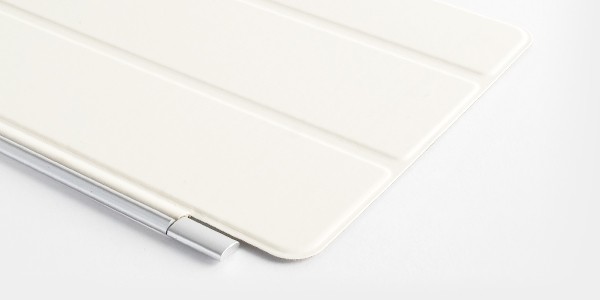 iPad Air 2 Smart Cover
Innovative design and impeccable protection
The innovative iPad smart cover isn't just about protection. It does a fantastic job of keeping your tablet safe, but it has other uses too. Thanks to the strategically placed folds in the front flap, you can use it as a stand for your iPad. Watching videos on your tablet will have never been so comfortable! The iPad Air 2 can also detect whether or not the case is closed. As soon as you open up the case, the screen will turn on automatically!
Delivered at your doorstep in record time!
When you place an order with us, you get a choice between two different delivery methods. Whichever one you pick, you can rest assured your iPad smart cover will arrive in perfect condition! Our standard delivery is entirely free of charge, and takes a couple of days or weeks. The exact time depends on the shipping country. For a small extra fee, you can also benefit from our super-fast express delivery by courier. This method also comes with a tracking code.