Make your own iPad Air 2 Smart Case
£37.45 + Free shipping
No luck finding a new case for your iPad Air 2 so far? Well, your search is finally about to come to an end! Head over to CaseCompany's huge collection of smartphone cases and take a look at what we have to offer. Everything in our catalogue was created by our immensely talented team of graphic designers, in collaboration with a few guest designers. We've got something for everybody, whether you prefer something classic and timeless or something modern and trendy. Those who would like to put their own picture on their iPad Air smart case can do so by making use of our design tool. Make collages, add emojis, write a quote in a font of your choice,... As you can, there's plenty of things you can do to personalize your case!
Upload own image
In stock
Not enough inspiration to design your case? Choose a design from our collection!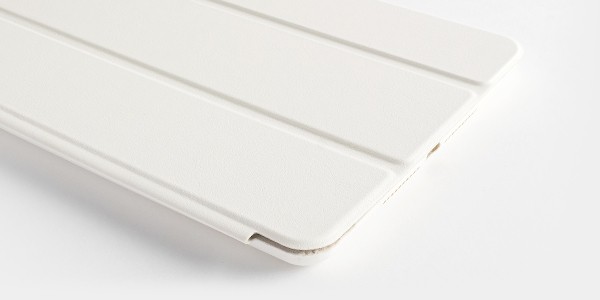 iPad Air 2 Smart Case
Keep your tablet safe from all potential hazards
Rest assured, your iPad Air 2 will be completely protected against all imaginable threats thanks to CaseCompany's high-quality case. The back of the iPad Air smart case is made of a sturdy and durable yet lightweight synthetic material. Due to the shock-absorbing nature of this material, you won't have to panic anymore next time your iPad slips out of your hands. On top of all that, the convenient front flap will keep your tablet safe from scratches and dents.
Delivered by courier in the blink of an eye
If you choose our standard delivery, you will receive iPad Air smart case within a couple of days or weeks, depending on your shipping country. This method is entirely free of charge. If you're willing to pay a small extra fee, you can upgrade to our express delivery. You'll obtain a tracking code, and a courier will do everything he can to deliver your brand-new case to your house as quickly as possible. The choice is yours!