Make your own iPad (2017) Smart Cover
£28.07 + Free shipping
You are looking for a iPad 9.7 Inch (2017) Smart Cover! Give yours a unique new look to set it apart from the crowd! CaseCompany's collection for iPad 9.7 Inch (2017) Smart Covers is filled to the brim with original and breathtaking designs. Every single design has been designed by a talented team of professional graphic designers in collaboration with several renowned guest artists. From the latest trends and fashion to classic and timeless creations, they thought of everything! You're sure to find the smartphone cover in your dreams in no time! And there's more. You can also make use of our awesome design tool in order to create your very own iPad 9.7 Inch (2017) Smart Cover all by yourself! The possibilities are almost endless, so let your imagination run wild and create the smartphone case you've always dreamed of!
Type of case: Smart cover
Upload own image
Out of stock
Not enough inspiration to design your case? Choose a design from our collection!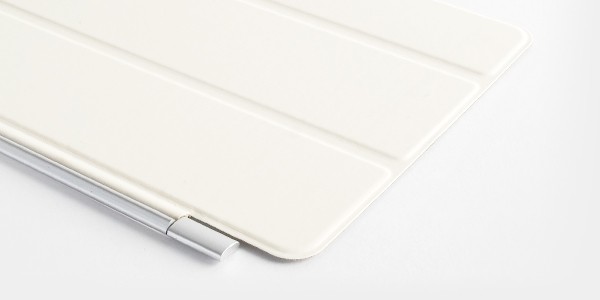 iPad (2017) Smart Cover
Keep your iPad safe with our sturdy smart case
Protect your iPads fancy screen with one of our sublime smart cases! This case has been tailor-made for your iPad, so it fits perfectly around your precious tablet. Thanks to the magnetic closure, your iPad screen will be protected all times. You can fold the front flap of the smart cover in several different ways too, allowing you to use it as a stand. It's super convenient! On top of that, your iPad will look better than ever, thanks to our high-quality print!
Extremely fast delivery straight to your house
When you place an order with CaseCompany, you can sleep easy. Our deliveries are reliable, efficient and very fast. If you opt for our express delivery, a courier will rush to your house in order to deliver your awesome new iPad smart cover as quickly as humanly possible. This method only costs a small extra fee. If it's not that urgent, you can also benefit from our free standard delivery, which takes a few days or weeks, depending on your shipping address.