Make your own iPad (2017) Smart Case
£37.45 + Free shipping
Looking for a new iPad smart case? Well then, you've come to the right place! Not only do CaseCompany's cases offer you an impeccable protection, they look amazing as well. Check out our extensive catalogue and see for yourself! All of our designs have been created by our very own team of graphic designers. You can make your search for the iPad smart case of your dreams even easier by selecting a category using the menu at the top of the screen. Marble, cartoons, nature, space,... And much, much more! If you're feeling creative, then you may want to give our design tool a shot. Thanks to this tool, you can put any picture you want right onto your iPad smart case. Your iPad will look better than ever!
Upload own image
In stock
Not enough inspiration to design your case? Choose a design from our collection!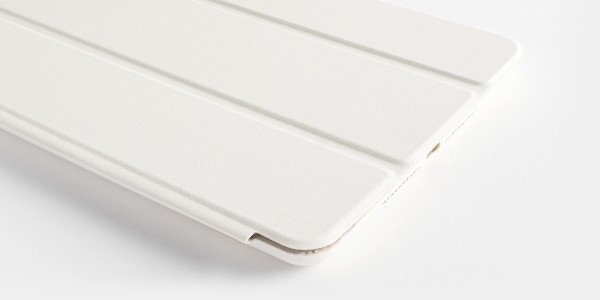 iPad (2017) Smart Case
Multifunctional and sturdy case
The foldable front flap of the iPad smart case is extremely convenient. Not only does it do a brilliant job protecting your tablet against all imaginable dangers, it also functions as a stand. Watching videos on your iPad has never been so comfy! The flap locks to the screen by means of magnets. Thanks to these magnets, the iPad "knows" whether or not the case is closed. As soon as you open it up, the screen will automatically turn on, without having to press a button!
Choose your delivery method
CaseCompany offers you a choice between two different types of delivery. If you're willing to wait a couple of days or weeks (exact time depends on your shipping country), you may be interested in our standard delivery. This method is entirely free of charge, to boot. If you want to get your hands on your brand new iPad smart as quickly as possible, you can upgrade to our express delivery for just a small extra fee. That way, you'll receive your order in no time!