Make your own Huawei P10 Transparent Cover
£23.39 + Free shipping
The Huawei Ascend P10 is a phenomenal device. That's why this smartphone deserves the best possible protection. Of course, that shouldn't be at the expense of your phone's appearance. CaseCompany can help you with that! Here, we focus on both these aspects. Using our design tool, you can personalise your Huawei P10 Lite case the way you want it. Upload your photos from Facebook or Instagram, and have us print them onto your brand-new phone cover! You can make a collage, decorate your pictures some more with amusing quotes or funny emojis, ... Let your imagination do the work for you! We recommend you also take a look at our own collection of Huawei P10 cases. Our talented team of graphic designers made sure everyone will find something they enjoy. The choice is yours!
Type of case: Transparent case
Upload own image
In stock
Not enough inspiration to design your case? Choose a design from our collection!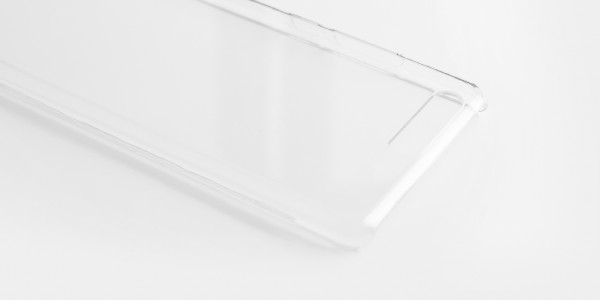 Huawei P10 Transparent Cover
Stylish & solid protection courtesy of CaseCompany
As long as your phone finds itself in one of CaseCompany's Huawei P10 cases, you don't need to worry about scratches, dents or other problems. This transparent phone cover is made of PC, a solid yet lightweight material that guarantees you a full protection of your smartphone. The high-quality print is pressed onto the back of the case. That way you can still enjoy the beautiful design of your Huawei Ascend P10, combined with the illustration or picture you chose or designed yourself!
Lightning-fast yet extremely cheap delivery!
Here at CaseCompany, you get to choose between two different delivery methods. Whichever one you choose, you won't have to wait long for your Huawei P10 case to arrive! If you were to choose our express delivery, a courier will rush your new phone cover straight to your door. You'll also receive a tracking code. Or you could just make use of our standard delivery service. That way, you'll get your phone cover within a few days or weeks, depending on the shipping location, and it won't even cost you a dime!