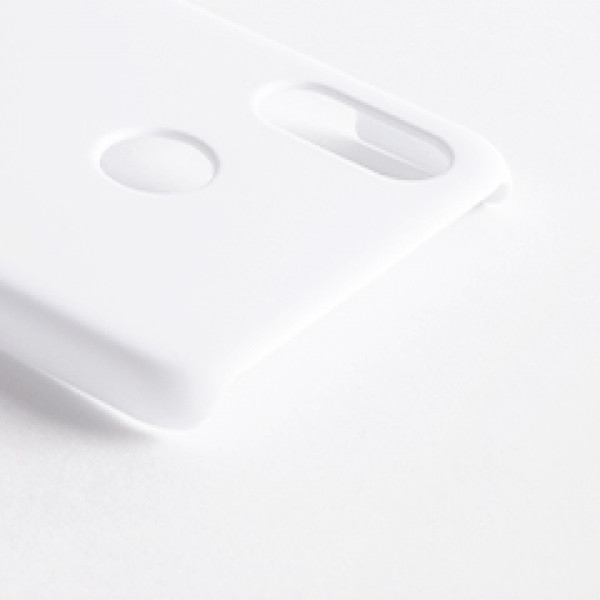 Product description
Our full-print cases are made of a sturdy synthetic material and will give your smartphone an extra touch of class. The design of your choice will be printed all around the case, including the sides! This creates an absolutely stunning look. On top of that, the colours are fused straight into the material. As a result, the print will never wear off, not even after heavy use! We also made sure the user-friendliness of your smartphone remains intact. Thanks to our clever design, the volume controls, standby button and camera will be just as comfortable to use as before.
About the artist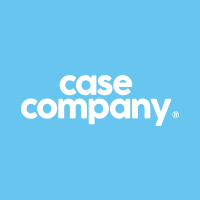 CaseCompany
Design is life! Here at CaseCompany, that's one of our main mottos! We strive to create the most beautiful smartphone cases for you, allowing you to protect your smartphone in style. That's why we offer you a wide variety of designs, created by both our in-house designers and several guest desig...
Discover more
About the artist
+
CaseCompany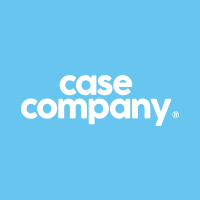 Other options for this
Huawei P20 Lite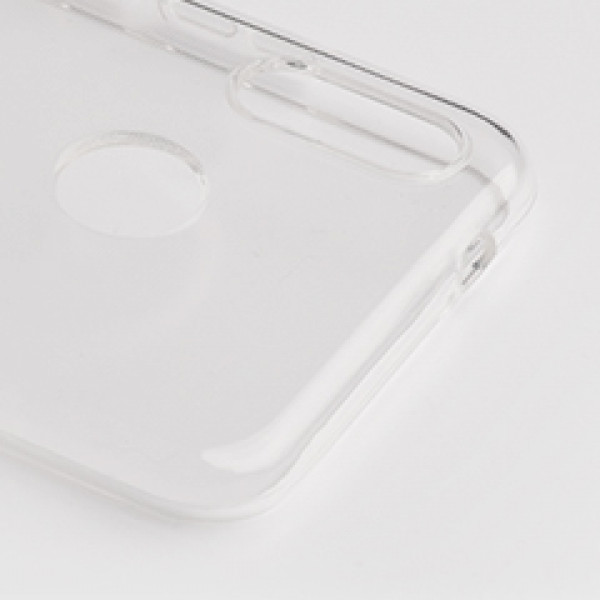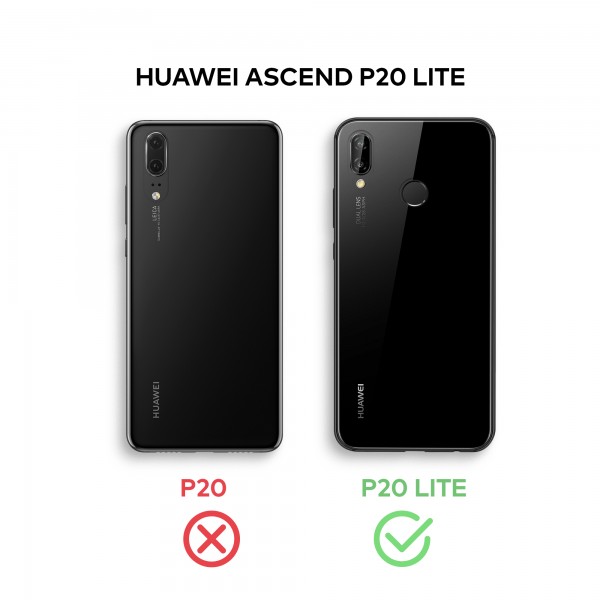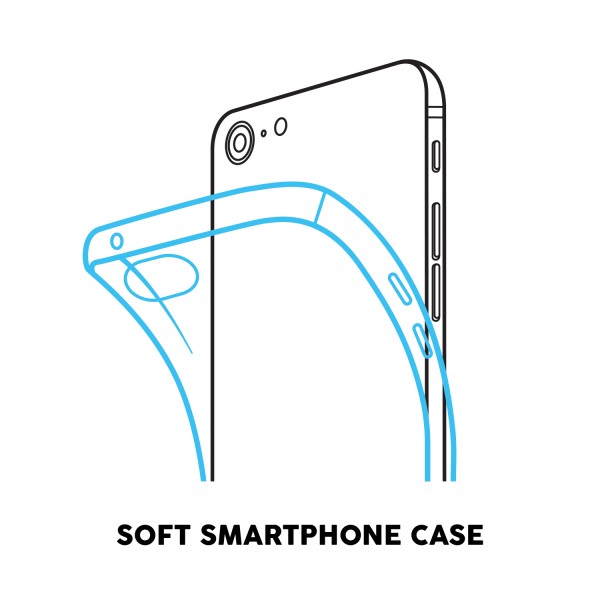 Transparent case
Free shipping
Fully transparent
Fine finish
Lightweight
Soft Cover: flexible material, folds over the edge of the screen.
£23,39
Select
What our customers say
Last 12 months
reviews1590
69% (1702)
20% (485)
6% (149)
2% (57)
2% (60)
More reviews
More designs from CaseCompany
Other themes
All themes
This is the one
Terrazzo N°7
Huawei P20 Lite Full Print Case (Matte case)