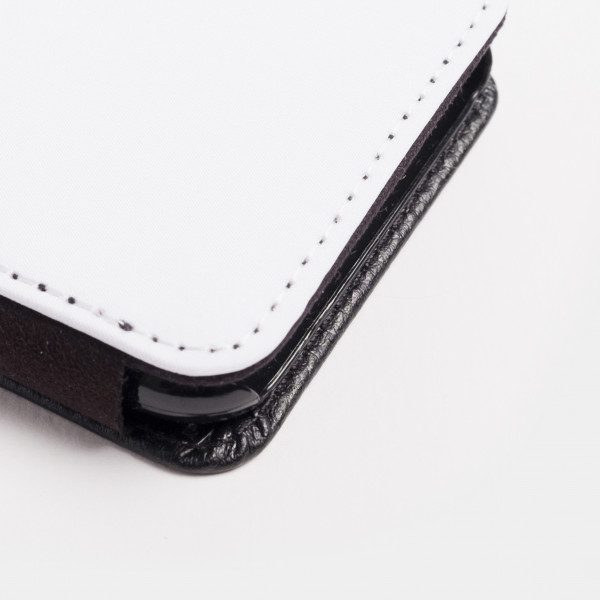 Product description
CaseCompany's flip cases are built from the best materials. That way, your smartphone will get the protection it needs ánd deserves. All of our cases are tailor-made for every specific smartphone model, which means the user-friendliness will remain as impeccable as before. All of the buttons remain easily accessible, and you will be able to keep taking pictures without having to remove the case every time. The inside of the case is lined with faux leather, while the front is covered with a high-quality print of your choice. On the inside, there's plenty of place to store your bank cards.
About the artist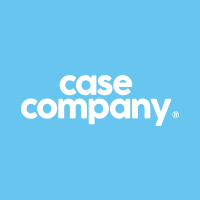 CaseCompany
Design is life! Here at CaseCompany, that's one of our main mottos! We strive to create the most beautiful smartphone cases for you, allowing you to protect your smartphone in style. That's why we offer you a wide variety of designs, created by both our in-house designers and several guest desig...
Discover more
About the artist
+
CaseCompany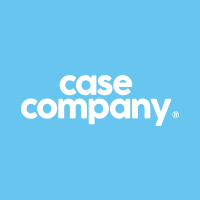 Other options for this
Motorola Moto G5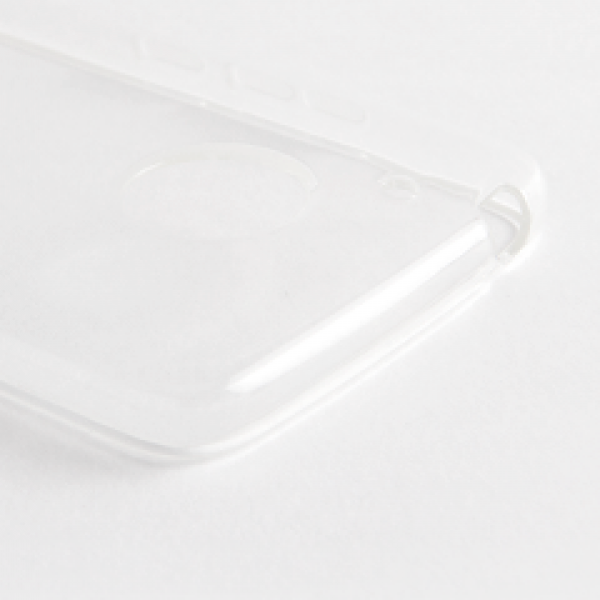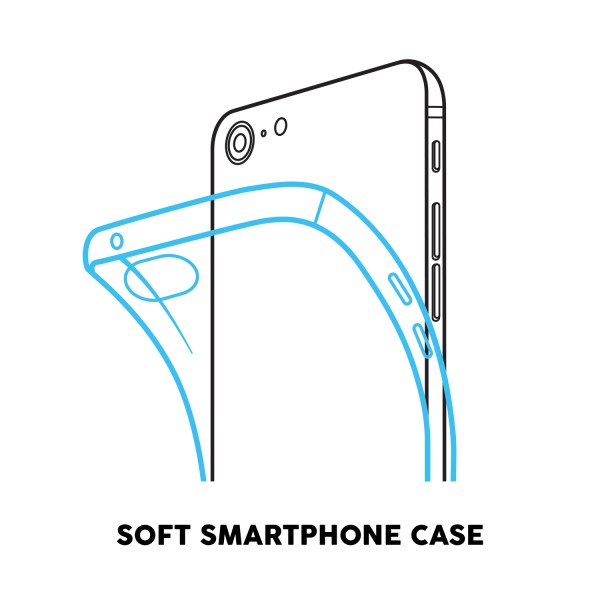 Transparent case
Free shipping
Fully transparent
Fine finish
Lightweight
Soft Cover: flexible material, folds over the edge of the screen.
£23,39
Select
What our customers say
Last 12 months
reviews1600
69% (1737)
20% (496)
6% (151)
2% (60)
3% (65)
More reviews
More designs from CaseCompany
Other themes
All themes
This is the one
Sunday Chillings
Motorola Moto G5 Flip Case