Product description
CaseCompany proudly presents the Tough Case. It's top of the line protective smartphone case. The Tough Case is actually two cases. A hard outer shell with a glossy surface functions as the outer case. This is where the beautiful design goes. The inner case is produced from shock absorptive TPU. The two cases fit together perfectly and together they provide the best protection CaseCompany has to offer. Like all our smartphone cases the Tough Case is made to fit your phone perfectly. You can secure your smartphone without having to worry about usability.

✓ Extra protection
✓ TPU inner case
✓ Polycarbonate protective case
✓ Shockproof
About this artist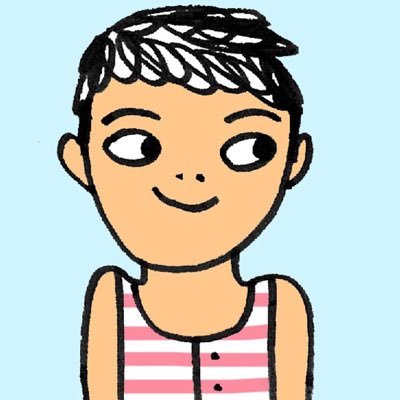 Does the name Eva Mouton ring a bell? It might! This illustrator from Waasmunster decided to stay in Ghent after she finished her studies at the creative arts school of Sint-Lucas. She's been working as a freelance illustrator in the capital of East Flanders since 2009. She's quite well-known for her popular weekly column Eva's gedacht (Eva's opinion) published in the paper De Standaard since 2011. But she does a lot more than that! Eva works in cooperation with publishers and even does live drawings. She claims she literally draws on everything: walls, buttons, wishing cards, magnets,... And now, thanks to CaseCompany, she can add smartphone cases to that list! In our collection, you can find a wide variety of covers created by Eva Mouton. She shows off her creative skills with individual drawings and pretty motifs. You're sure to find something you adore: birds, ice creams, eggs, bananas and even dinosaurs. All of it is available in CaseCompany's online catalogue. Whether you like plants, food or animals, Eva Mouton has something for everybody! Be sure to check it out. Her flamingos, pineapples, watermelons, pineapples, anchors and other crazy designs are waiting for you! Does the name Eva Mouton ring a bell? It might! This illustrator from Waasmunster decided to stay in Ghent after she finished her studies at the creative arts school of Sint-Lucas. She's been working as a freelance illustrator in the capital of East Flanders since 2009. She's quite well-known for he...
Discover this artist
Other options for this iPhone 11
What our customers say
Last 12 months
1887 reviews
72% (3032)
17% (733)
5% (212)
3% (117)
3% (125)
MavensFort Lauderdale
Written on
2022-05-26
10/10
Positive points:

It was a great experience.

10/10
SmillaHorsens
Written on
2022-05-20
10/10
Positive points:

So good quality and came super fast. Really pretty i would recommend!!!!!

10/10
AndrewShelby Township
Written on
2022-05-18
10/10
Positive points:

Overall I am very impressed with the overall experience and product that I purchased. The case fits perfectly on my phone and has no defects or issues. The case came in earlier than expected and the communication from the company was excellent. I am very pleased with this purchase and would definitely buy another case from here.

10/10
More reviews
More designs from Eva MoutonDiscover more
€24,95
Sunflowers
€24,95
Oranges
€24,95
Shells
€24,95
Sansevieria
Discover more
All themes
iPhone 11 Tough Case
CaseCompany proudly presents the Tough Case. It's top of the line protective smartphone case. The Tough Case is actually two cases. A hard outer shell with a glossy surface functions as the outer case. This is where the beautiful design goes. The inner case is produced from shock absorptive TPU. The two cases fit together perfectly and together they provide the best protection CaseCompany has to offer. Like all our smartphone cases the Tough Case is made to fit your phone perfectly. You can secure your smartphone without having to worry about usability.
Glossy case
Our glossy cases have a shiny finish that reflects light. This finish makes colourful and high-contrast designs stand out.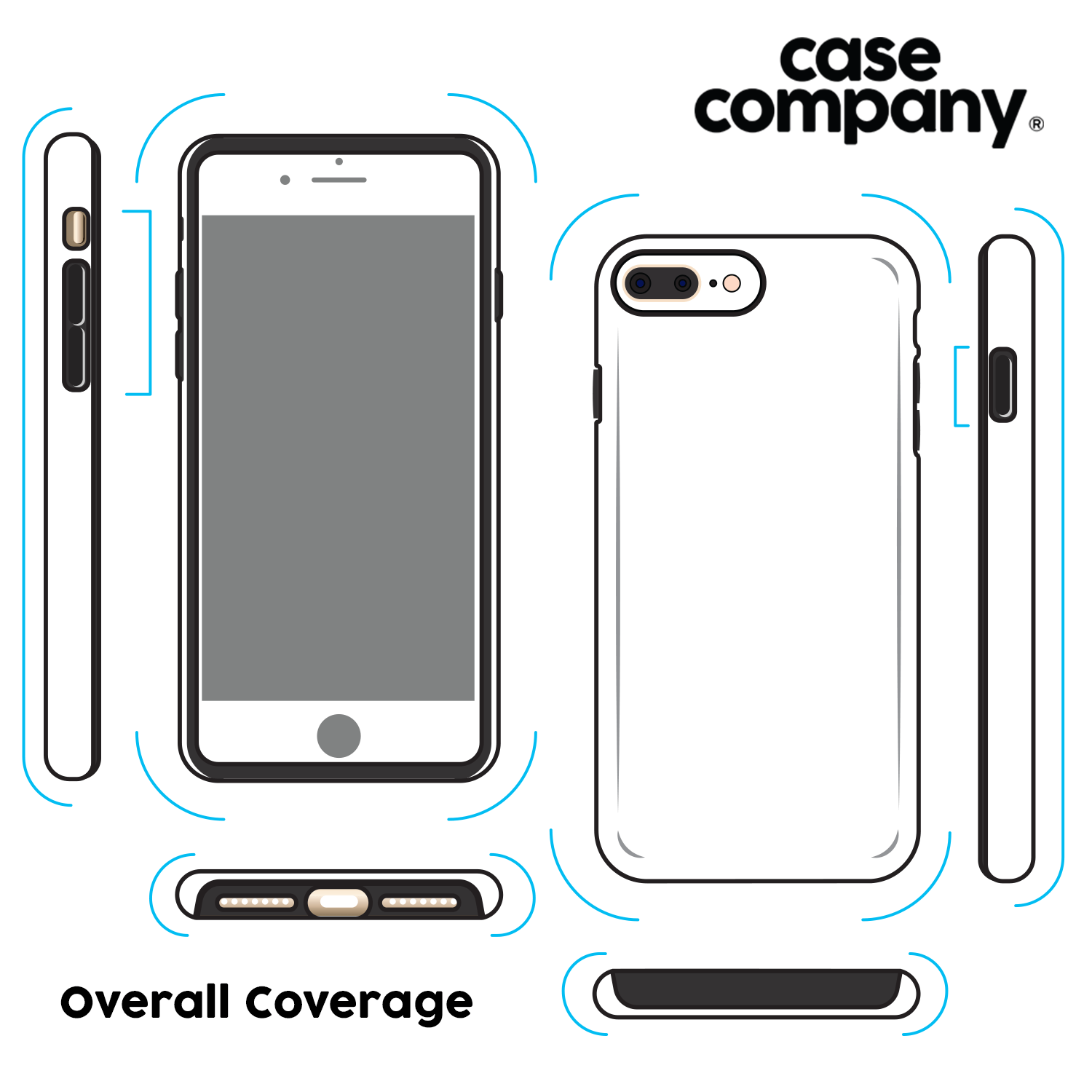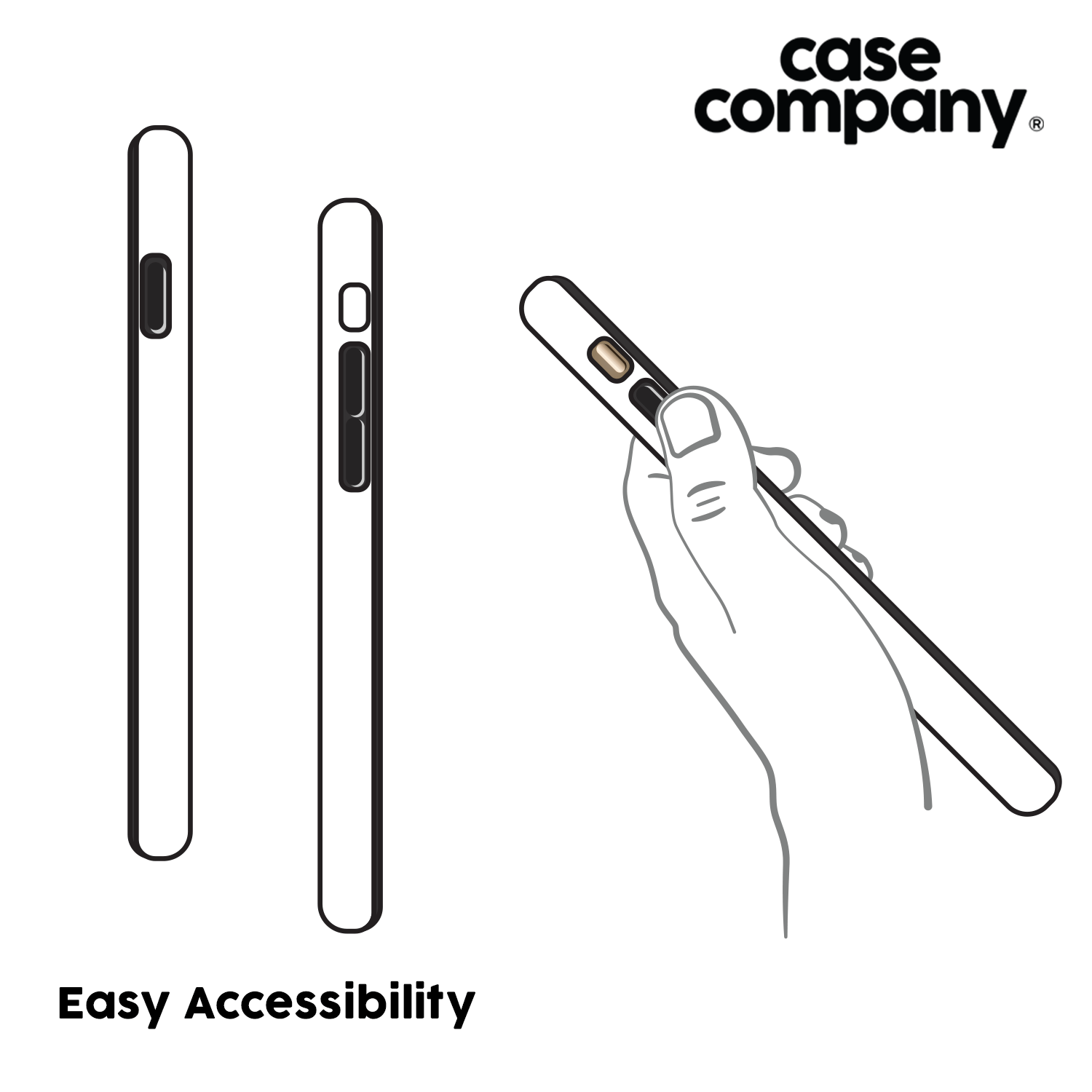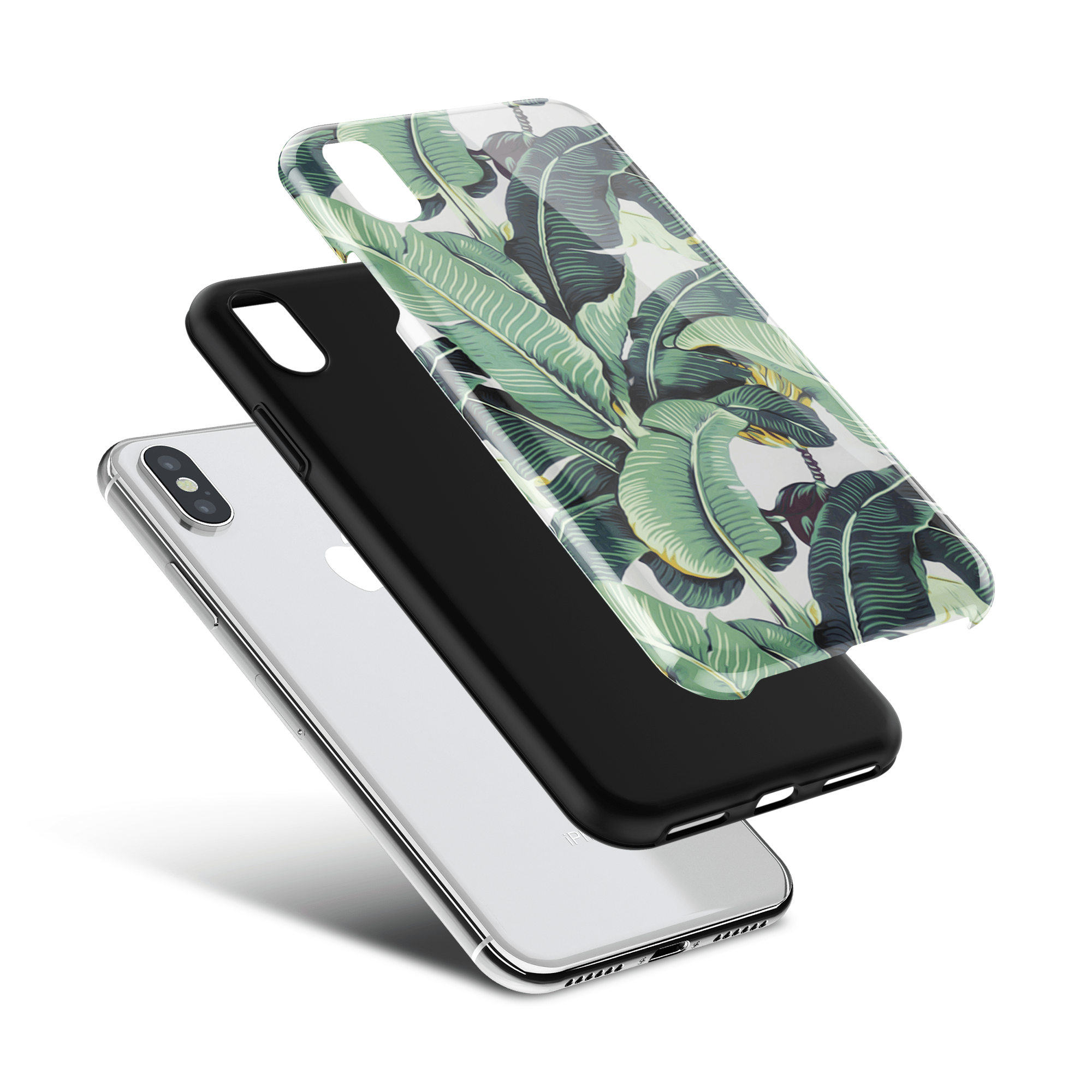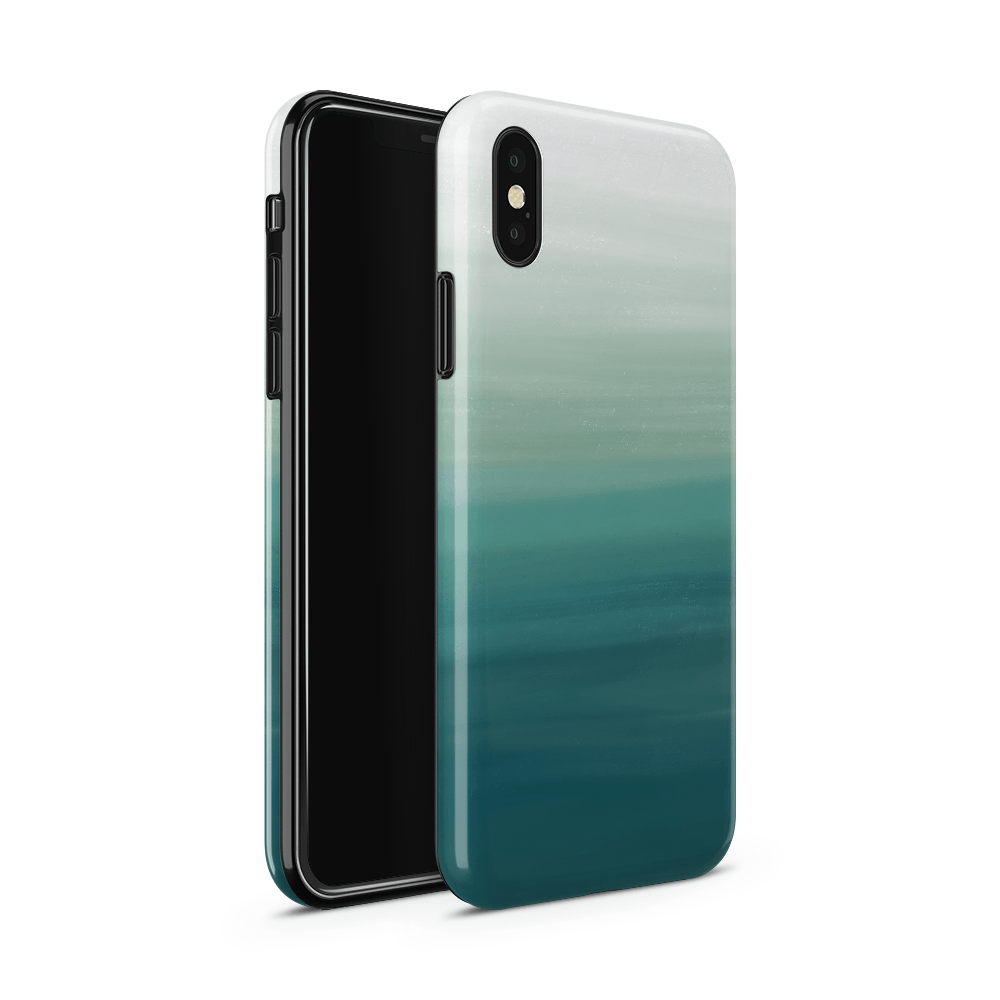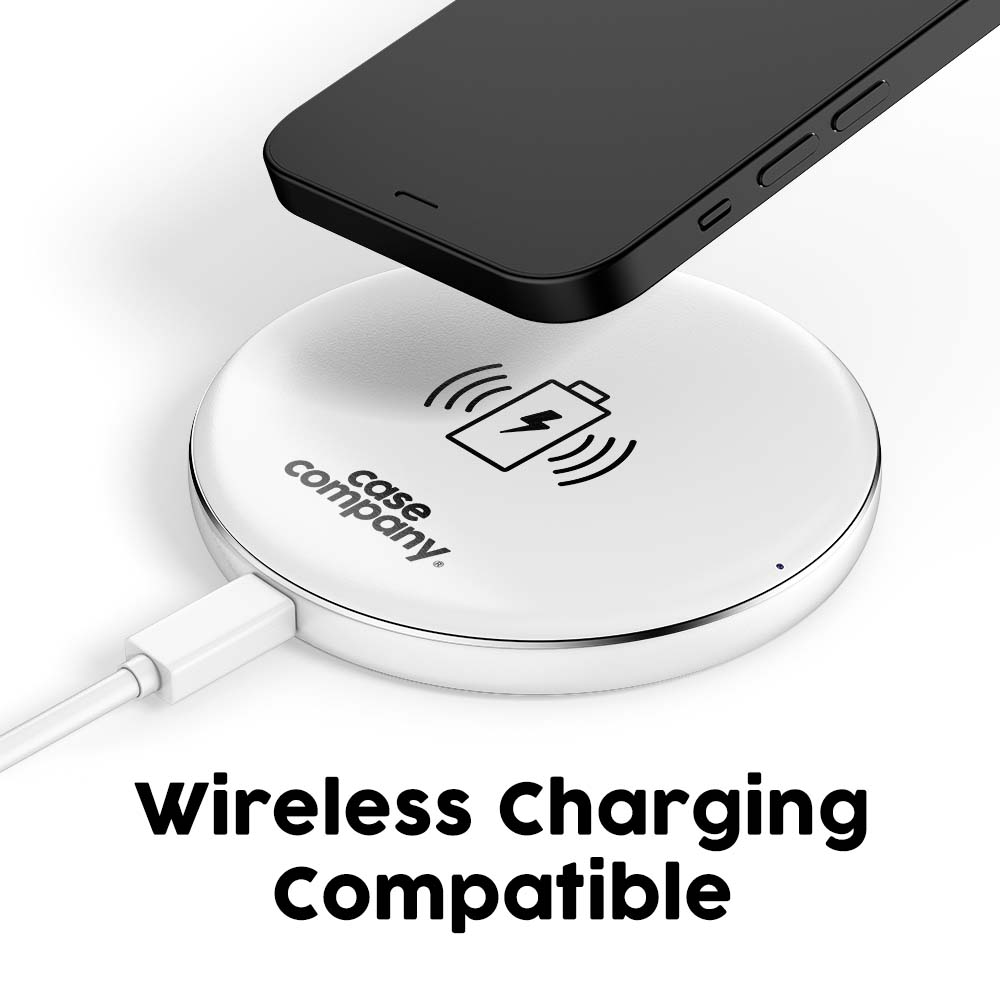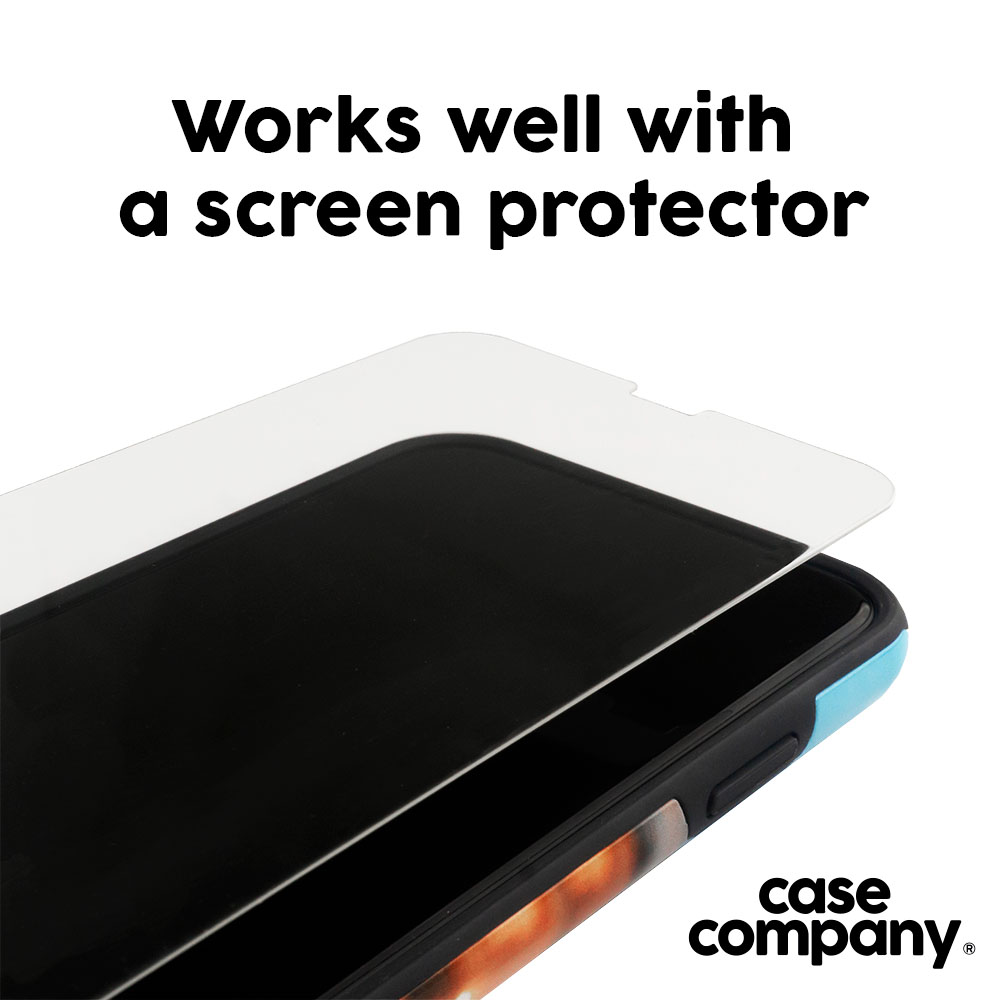 Recently viewed items (remove)
Sanseveria
iPhone 11
Tough Case
€24,95