Product description
CaseCompany proudly presents the Tough Case. It's top of the line protective smartphone case. The Tough Case is actually two cases. A hard outer shell with a glossy surface functions as the outer case. This is where the beautiful design goes. The inner case is produced from shock absorptive TPU. The two cases fit together perfectly and together they provide the best protection CaseCompany has to offer. Like all our smartphone cases the Tough Case is made to fit your phone perfectly. You can secure your smartphone without having to worry about usability.

✓ Extra protection
✓ TPU inner case
✓ Polycarbonate protective case
✓ Shockproof
About this artist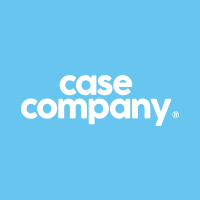 Design is life! Here at CaseCompany, that's one of our main mottos! We strive to create the most beautiful smartphone cases for you, allowing you to protect your smartphone in style. That's why we offer you a wide variety of designs, created by both our in-house designers and several guest designers. Our own designers have worked hard to provide you with a plethora of breathtaking smartphone cases. Their creations are a mix of both timeless design and the latest fashion trends. Whatever you pick, you're sure to have a beautiful looking phone. And that's what counts! We also offer many different themes to choose from. Just take a look at our marble collection for example. It's full of fancy and sophisticated designs. Whatever you want, we got it for you: pink, turquoise, classic white, marble black,… We thought of everything! We even have a space-themed collection! Shoot your phone to the moon with our lunar landscape cover, or imagine yourself in deep space with our space nebula case. And if you prefer something more classic, you can pick a smartphone case featuring nice geometric designs. And that's just the tip of the iceberg. We've got plenty more in store for you. The choice is yours! Design is life! Here at CaseCompany, that's one of our main mottos! We strive to create the most beautiful smartphone cases for you, allowing you to protect your smartphone in style. That's why we offer you a wide variety of designs, created by both our in-house designers and several guest designers...
Discover this artist
Other options for this Samsung Galaxy S20 Ultra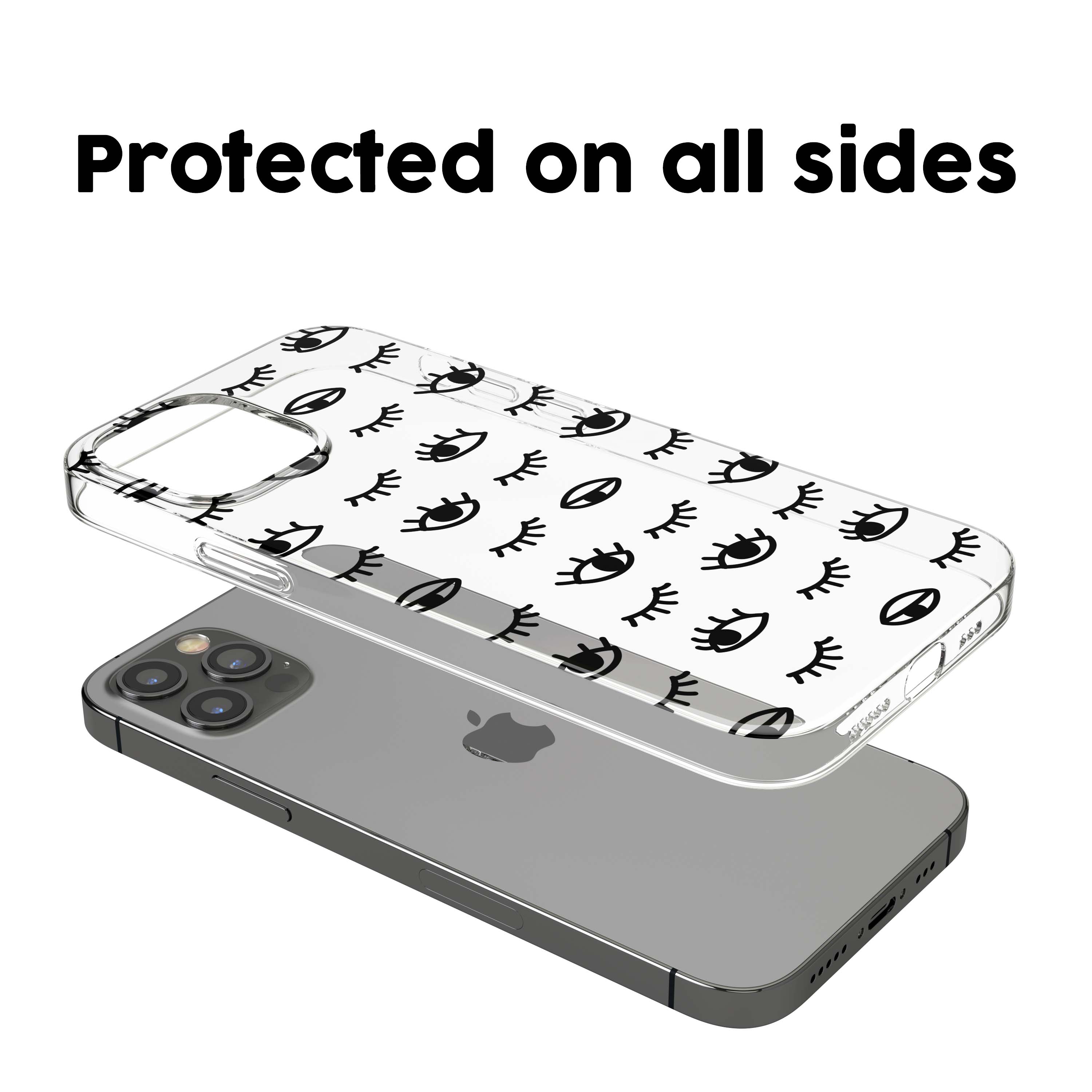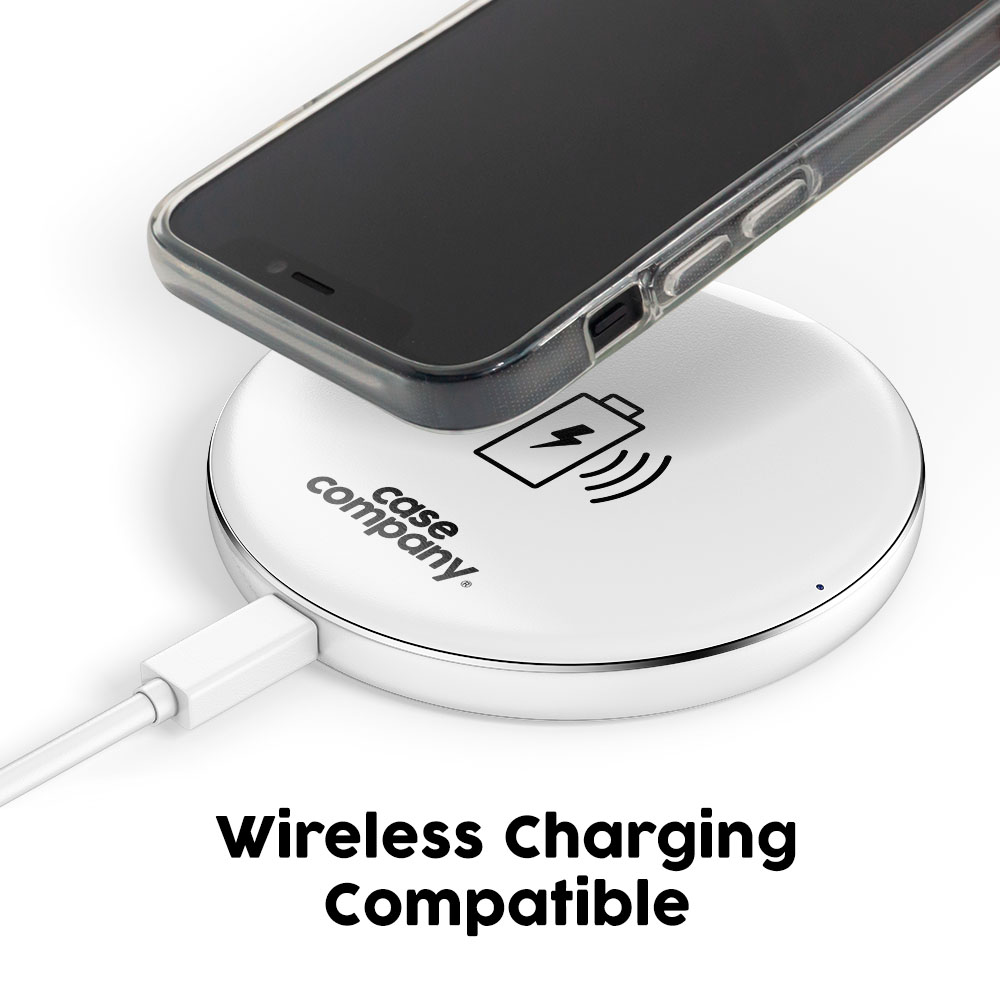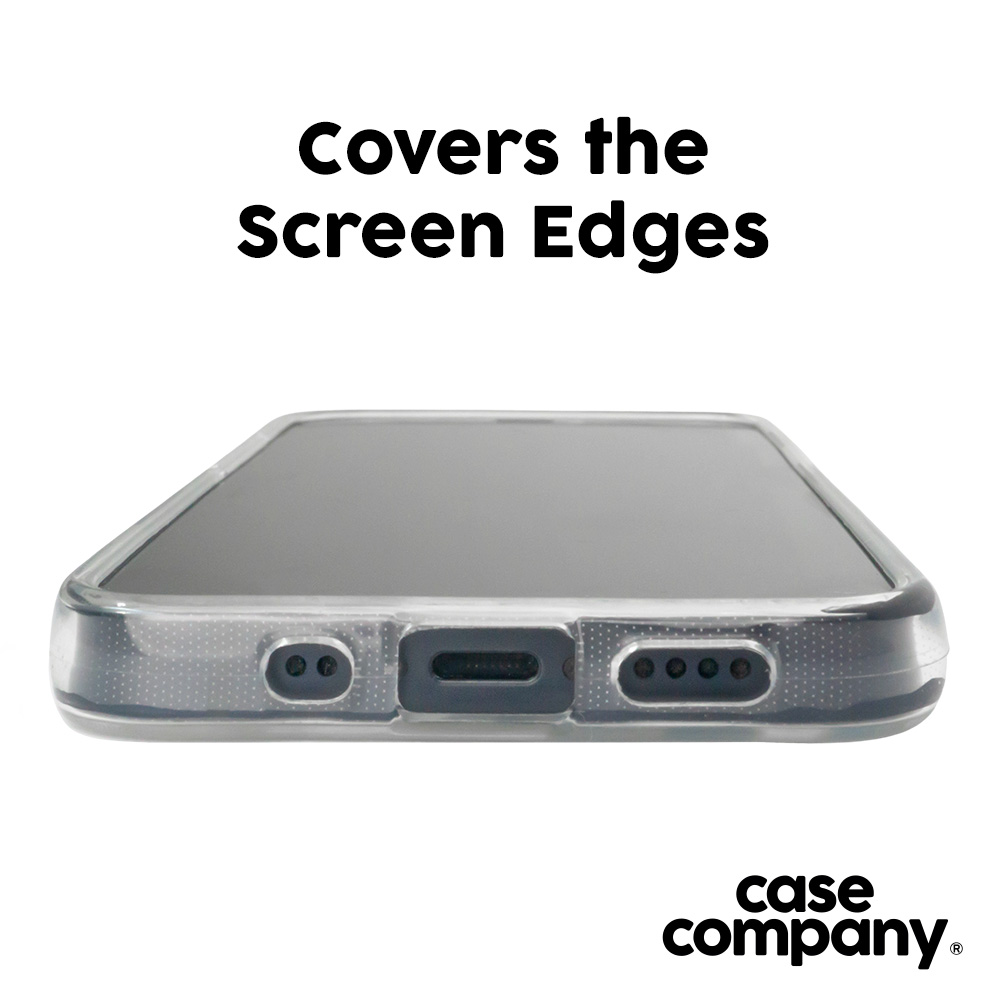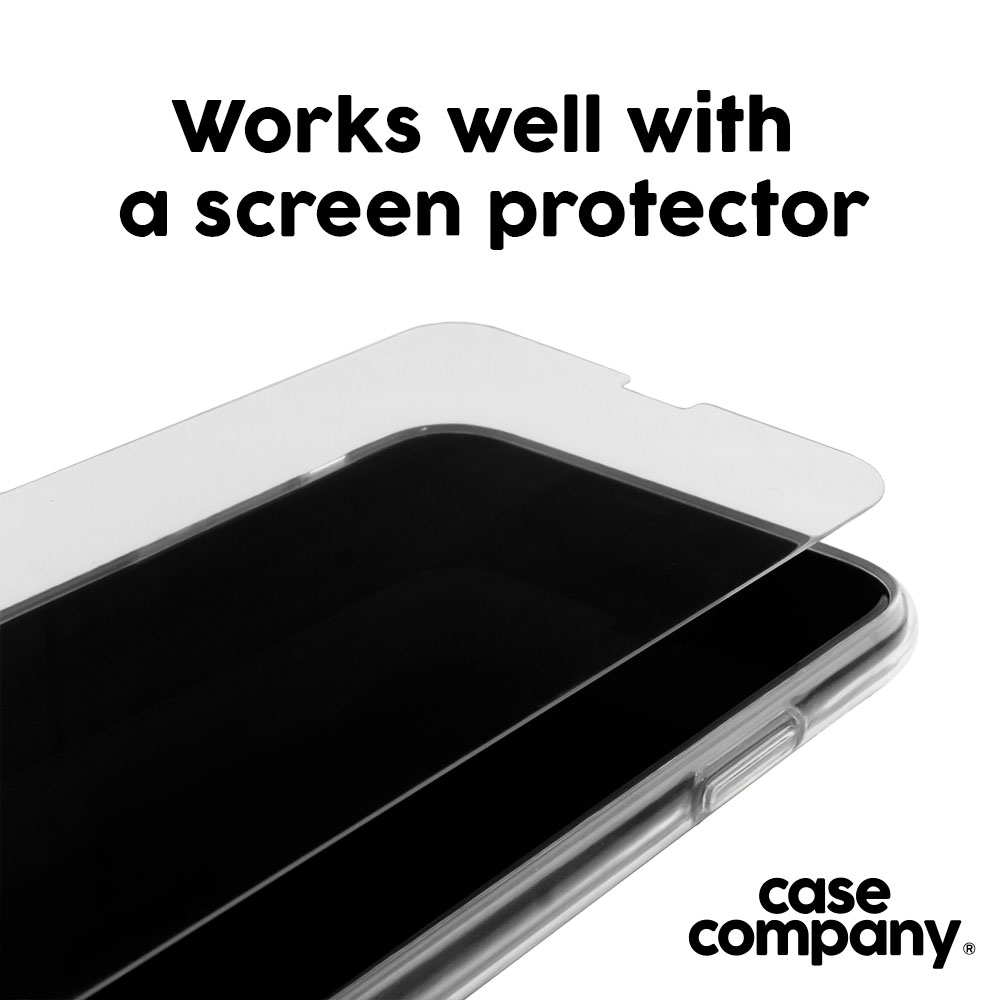 Transparent case
Fully transparent
Fine finish
Lightweight
€19,95
Select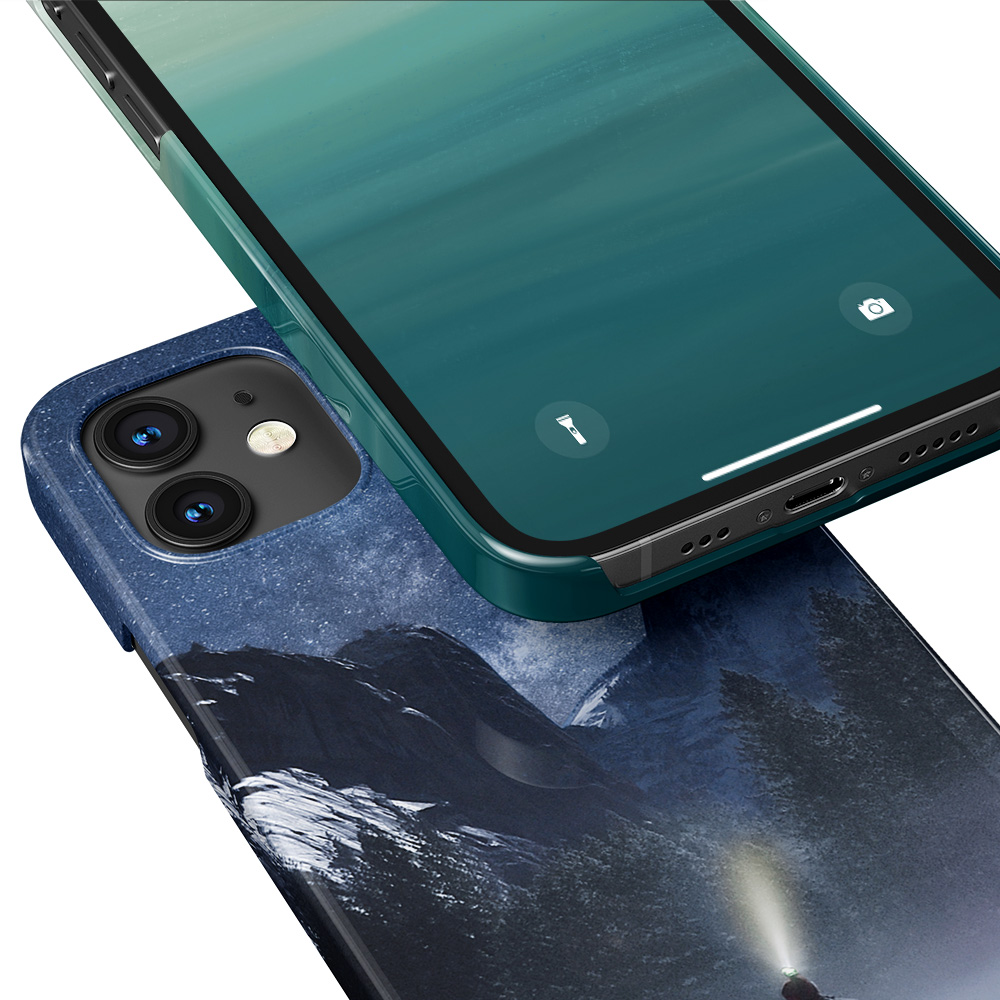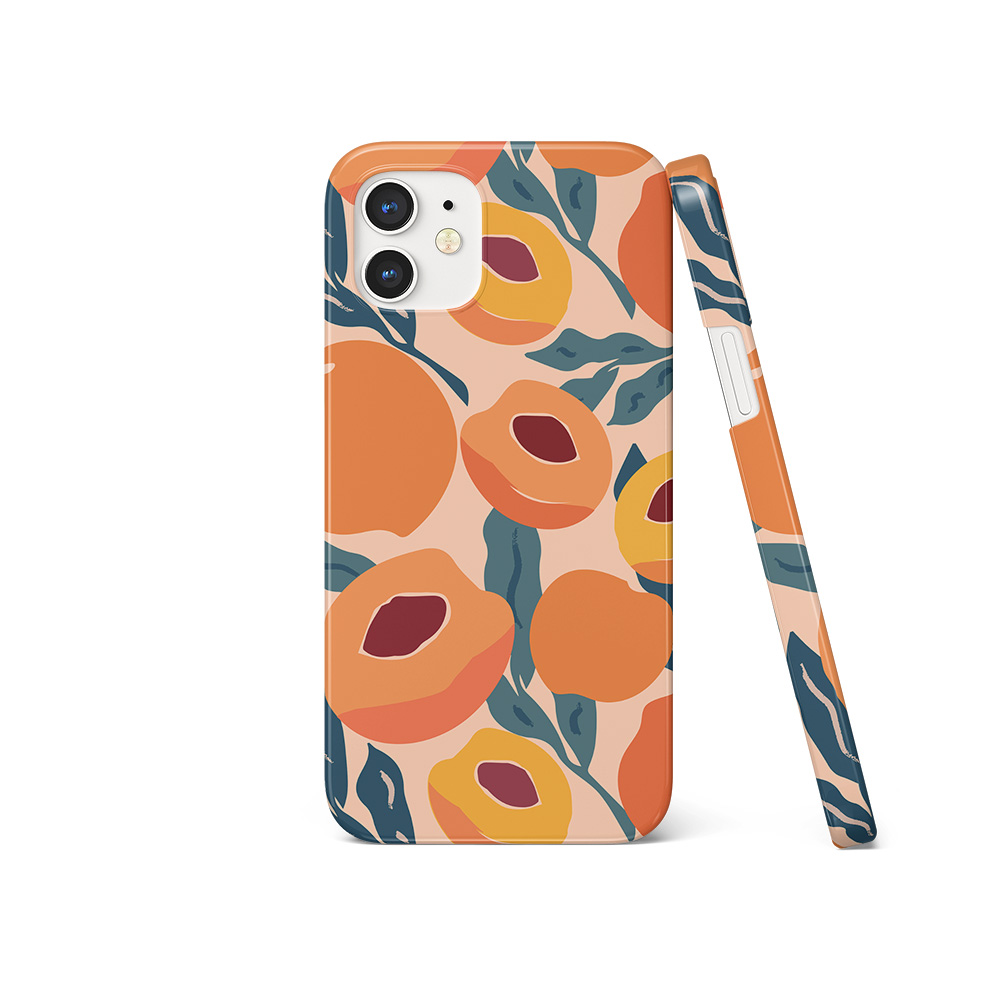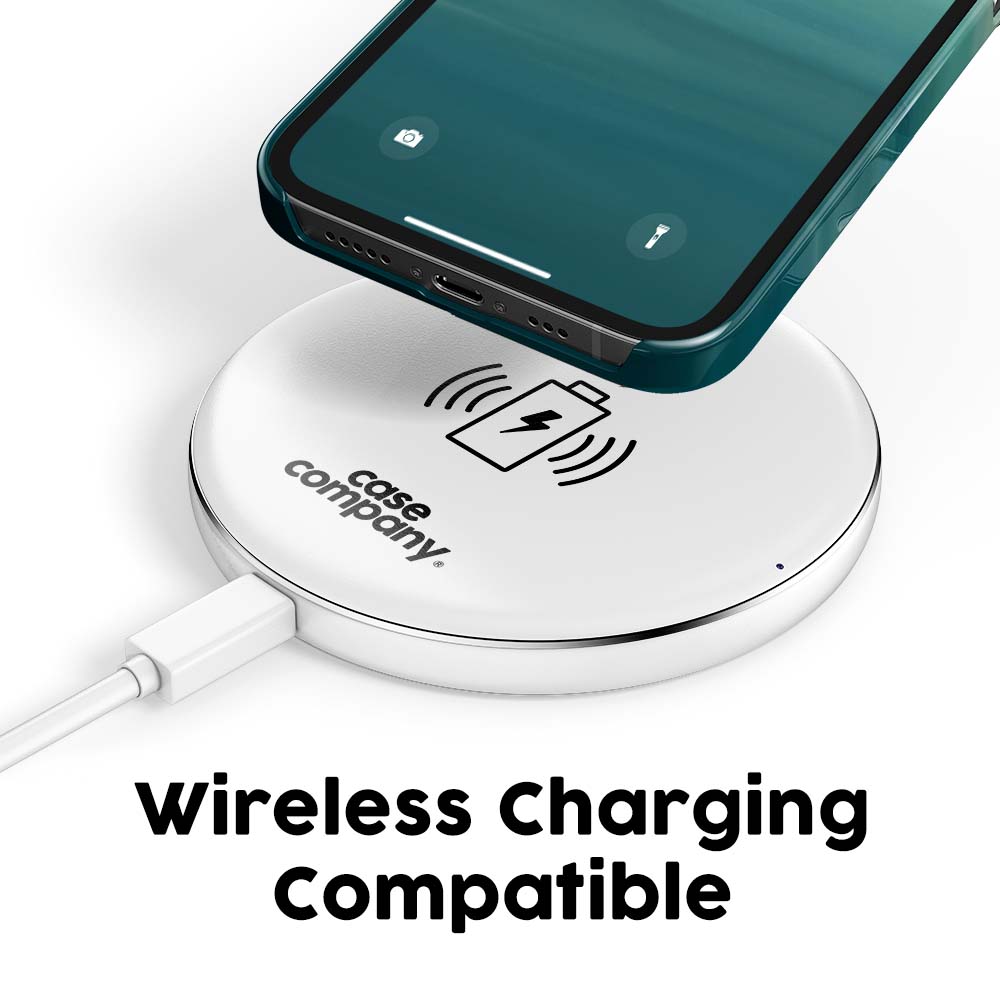 Full Print Case
Printed on the side
Weighs little
Matte & glossy finish available
Fine finish
€21.95
Select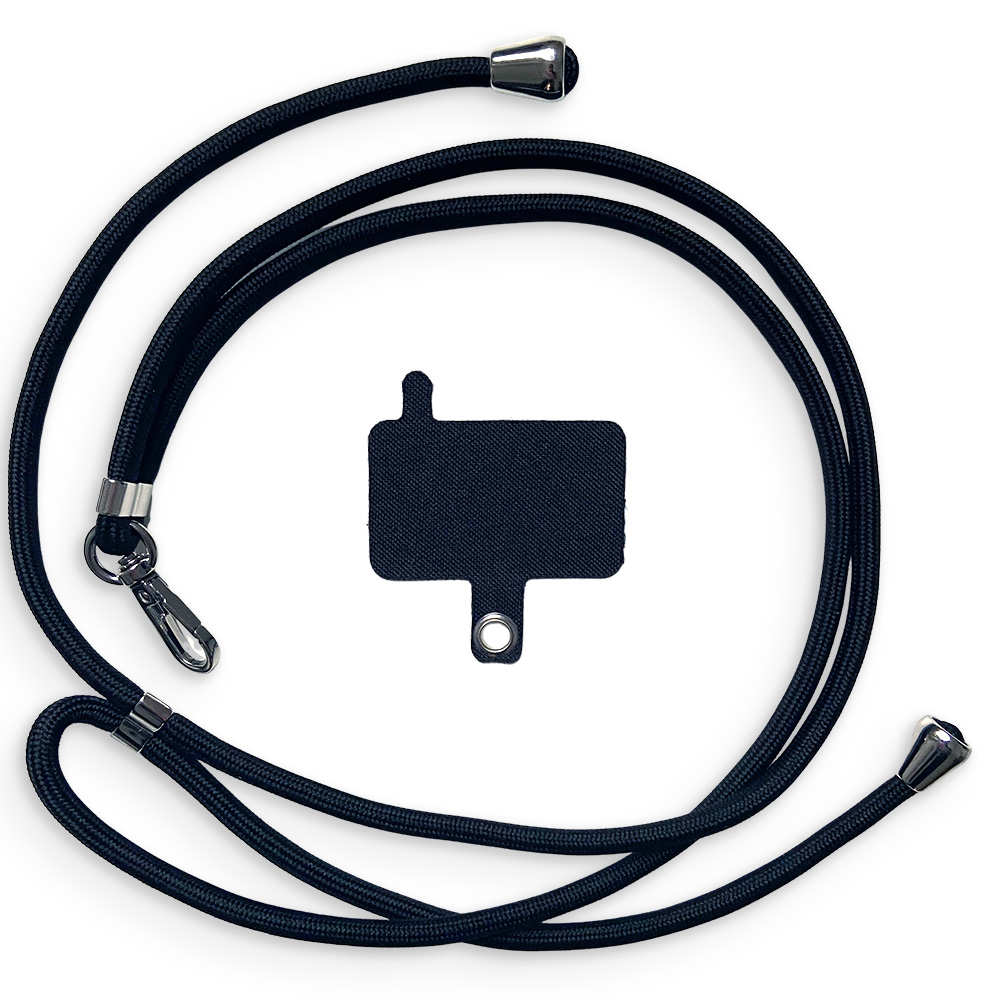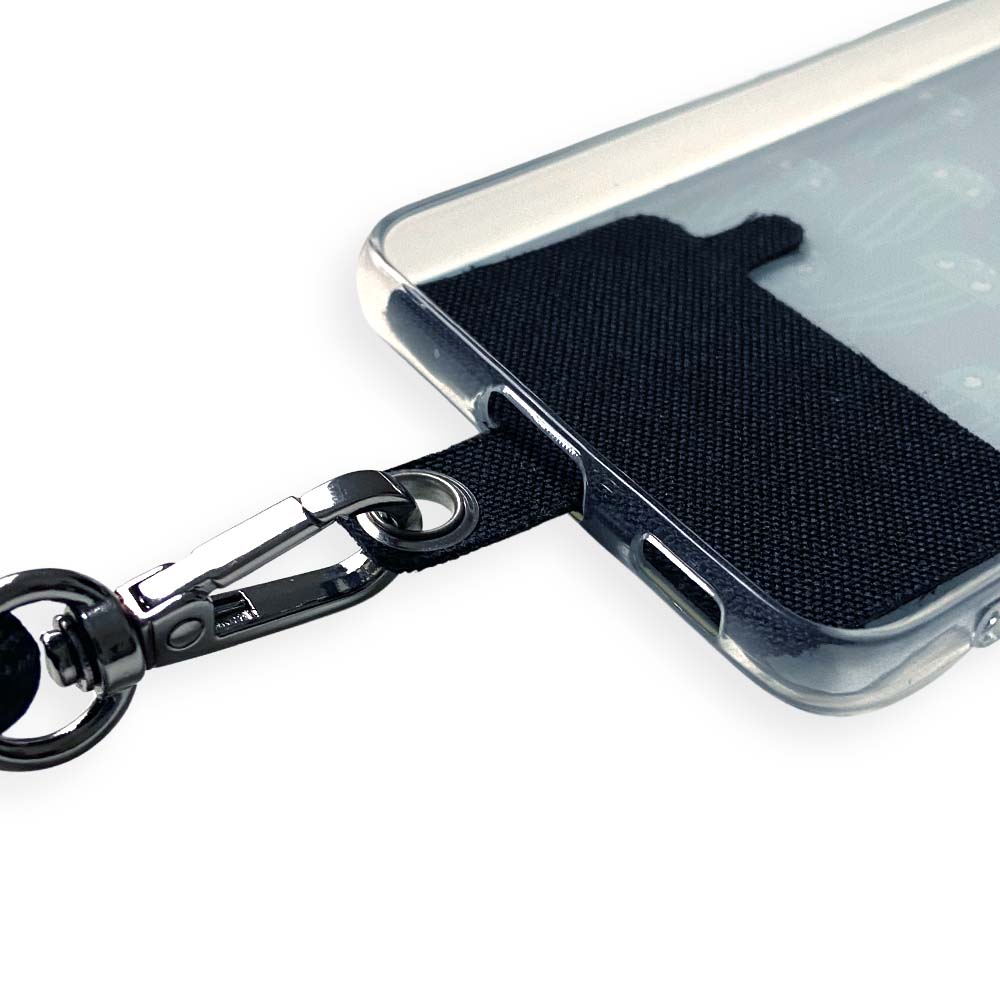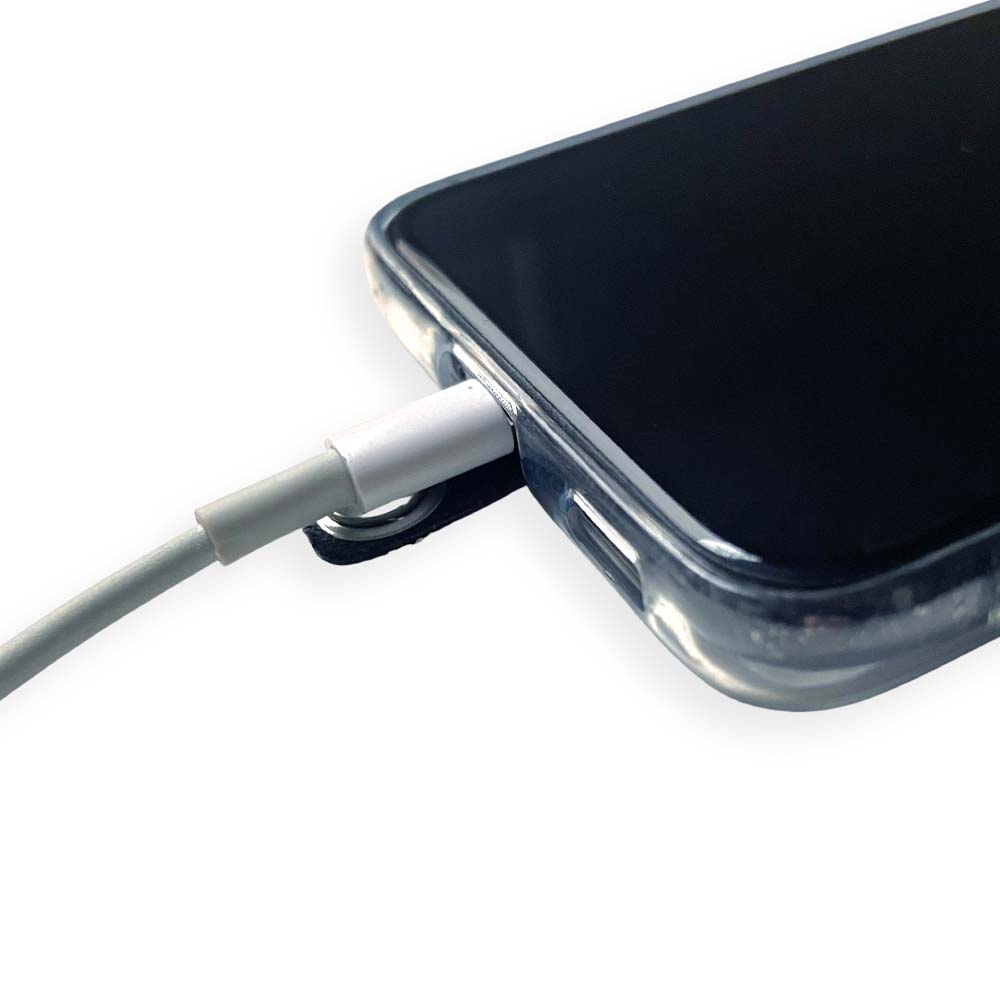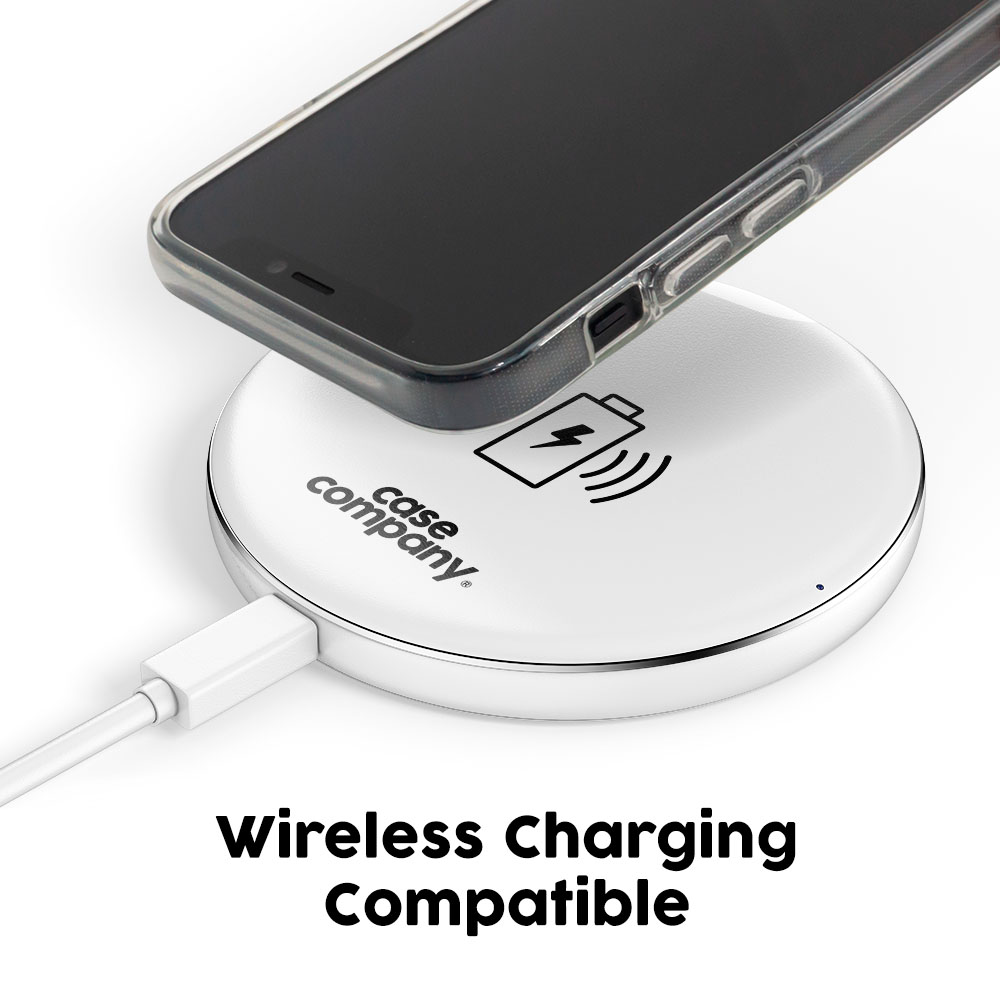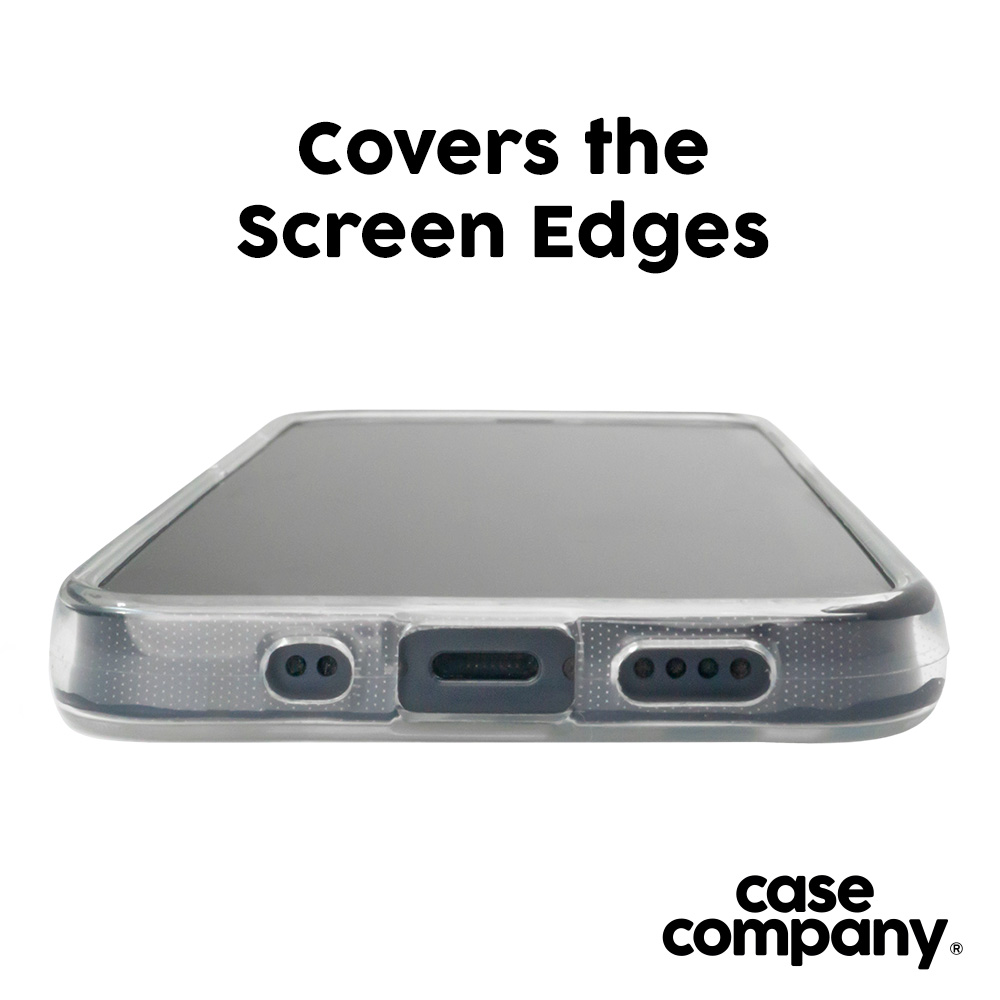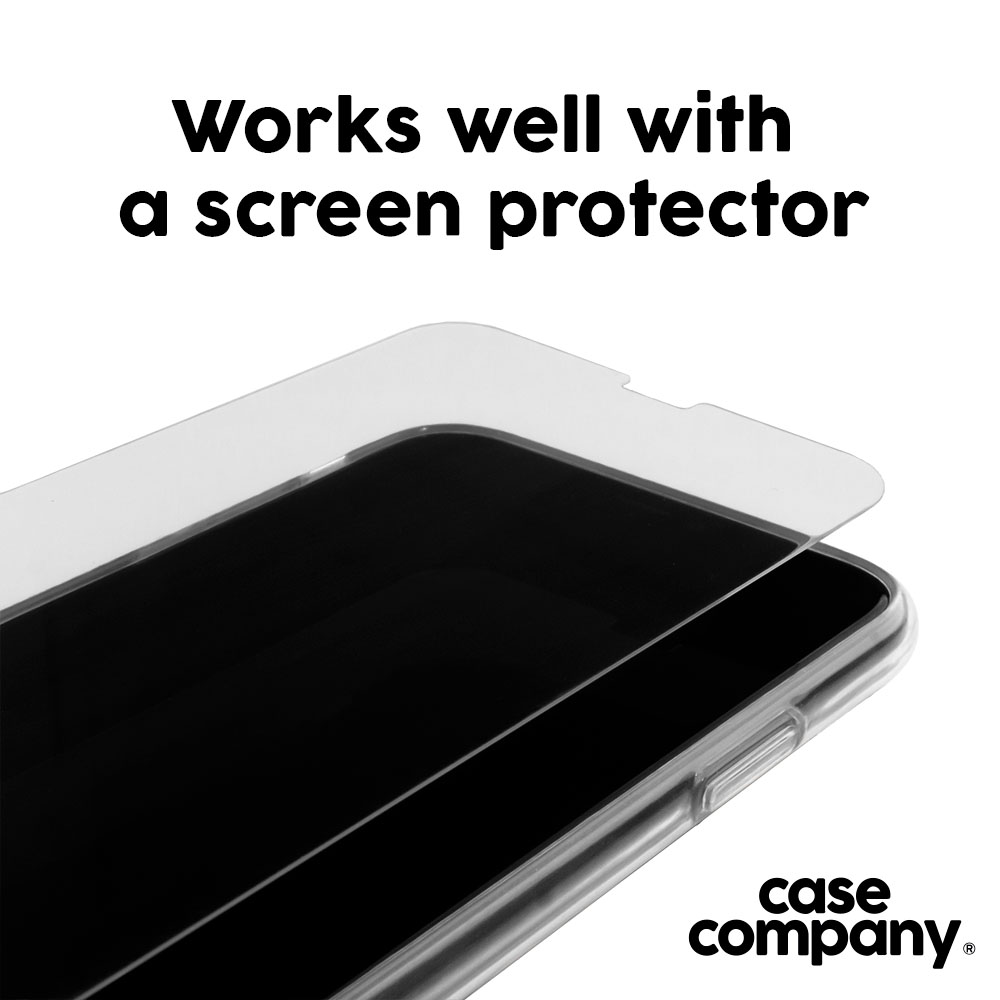 Transparent Case With Rope
Black cord
Extra protection
Fully transparent
Wireless charging possible
Works with a screen protector
€24.9
Select
What our customers say
Last 12 months
1885 reviews
72% (3030)
17% (733)
5% (210)
3% (117)
3% (123)
SmillaHorsens
Written on
2022-05-20
10/10
Positive points:

So good quality and came super fast. Really pretty i would recommend!!!!!

10/10
AndrewShelby Township
Written on
2022-05-18
10/10
Positive points:

Overall I am very impressed with the overall experience and product that I purchased. The case fits perfectly on my phone and has no defects or issues. The case came in earlier than expected and the communication from the company was excellent. I am very pleased with this purchase and would definitely buy another case from here.

10/10
LinaRust
Written on
2022-05-14
10/10
Positive points:

this is my 5th case and I love it! it's the perfect case for me! I love the gif function & that it's with my own picture! quality is top! my other ones would be still in an amazing quality (if they wouldn't be stolen)

10/10
More reviews
All themes
Samsung Galaxy S20 Ultra Tough Case
CaseCompany proudly presents the Tough Case. It's top of the line protective smartphone case. The Tough Case is actually two cases. A hard outer shell with a glossy surface functions as the outer case. This is where the beautiful design goes. The inner case is produced from shock absorptive TPU. The two cases fit together perfectly and together they provide the best protection CaseCompany has to offer. Like all our smartphone cases the Tough Case is made to fit your phone perfectly. You can secure your smartphone without having to worry about usability.
Glossy case
Our glossy cases have a shiny finish that reflects light. This finish makes colourful and high-contrast designs stand out.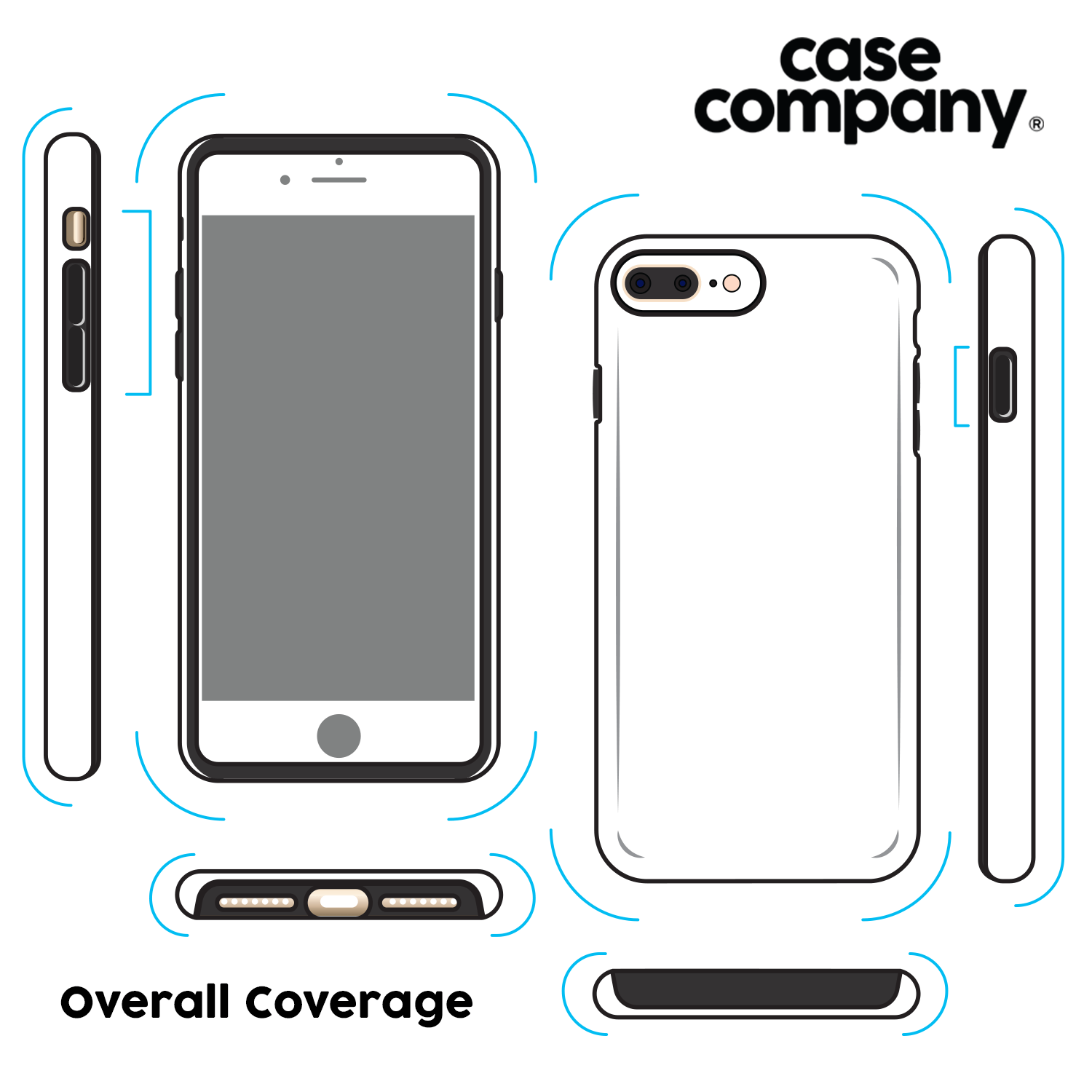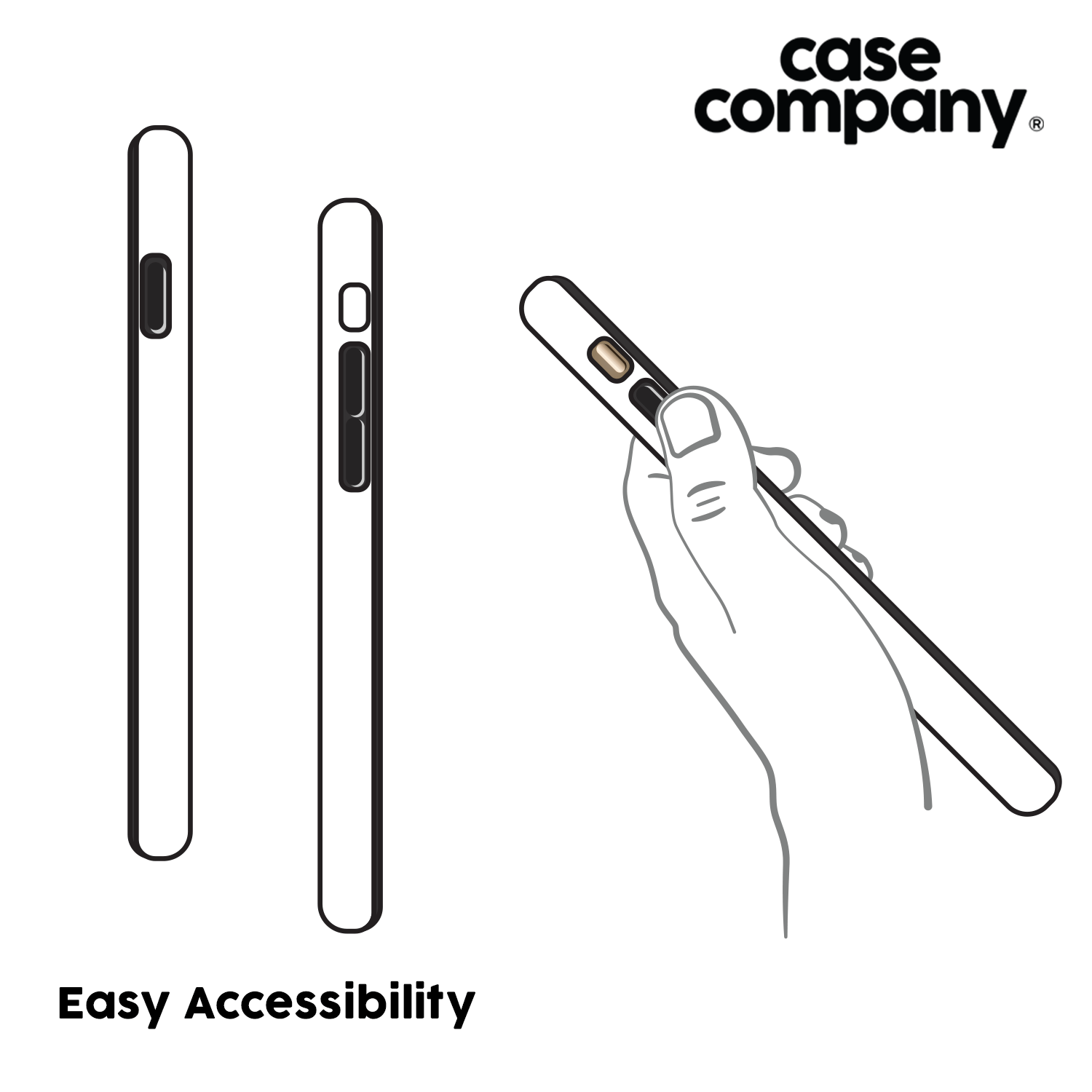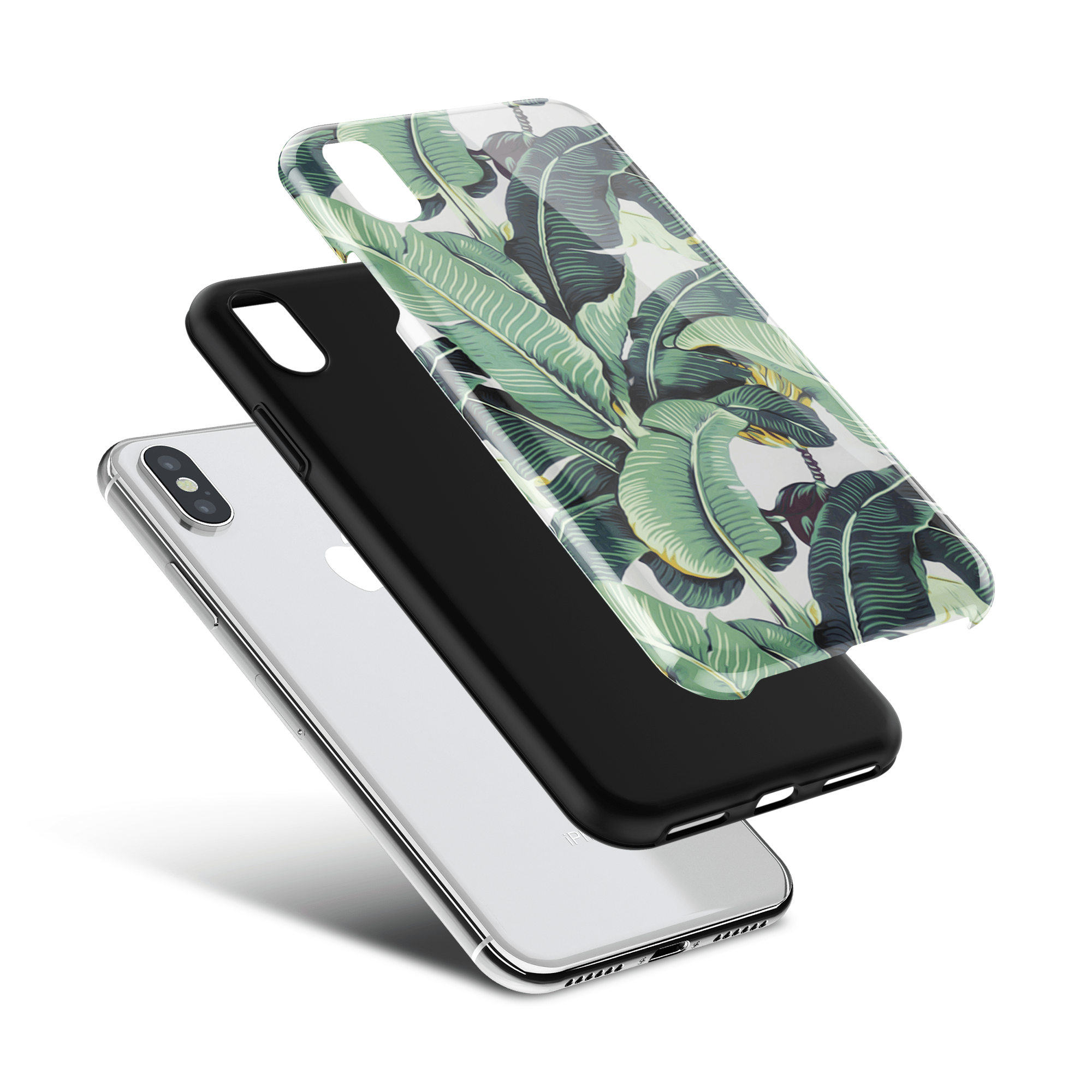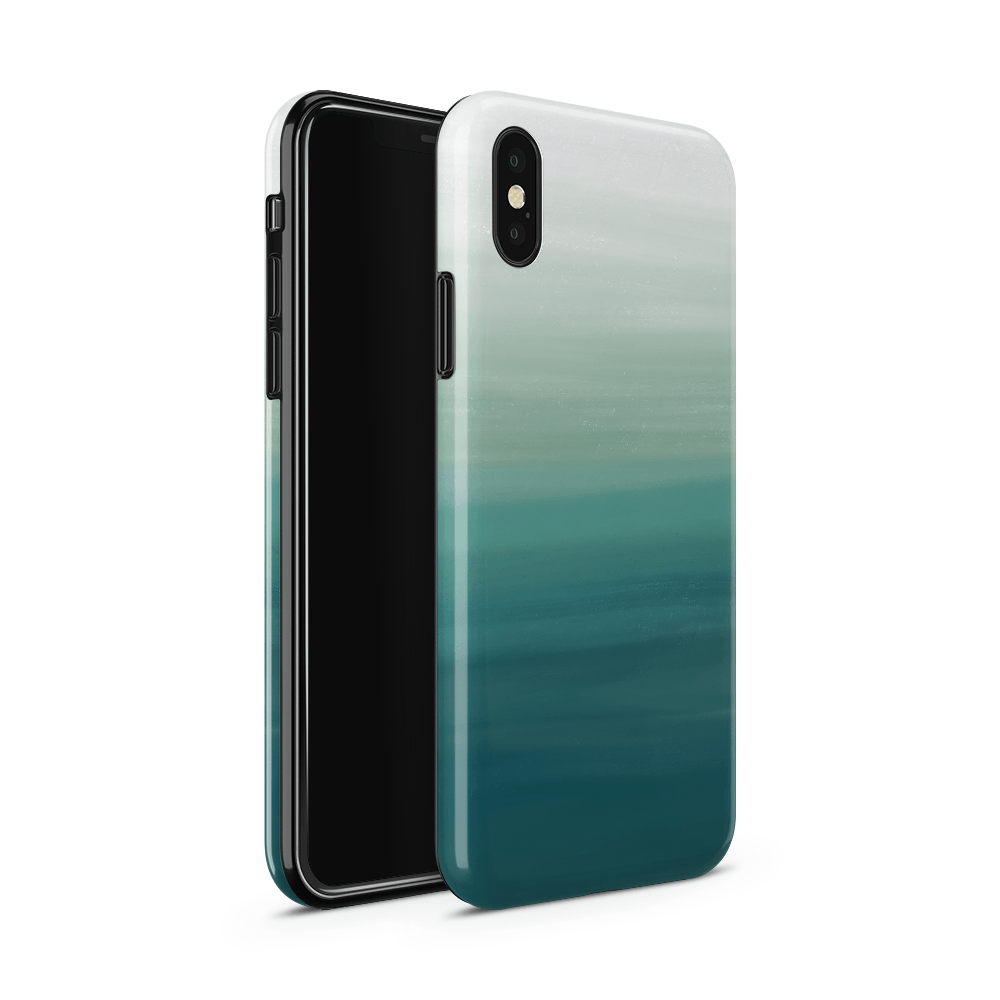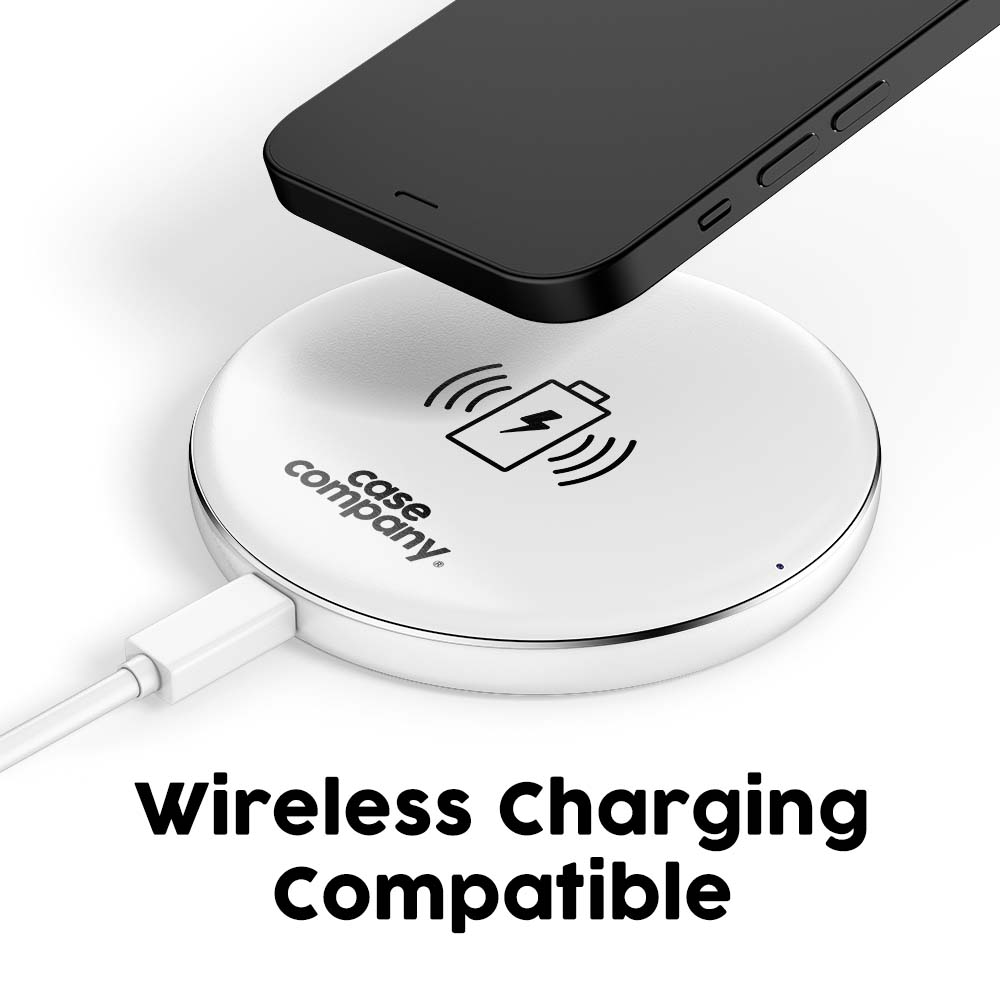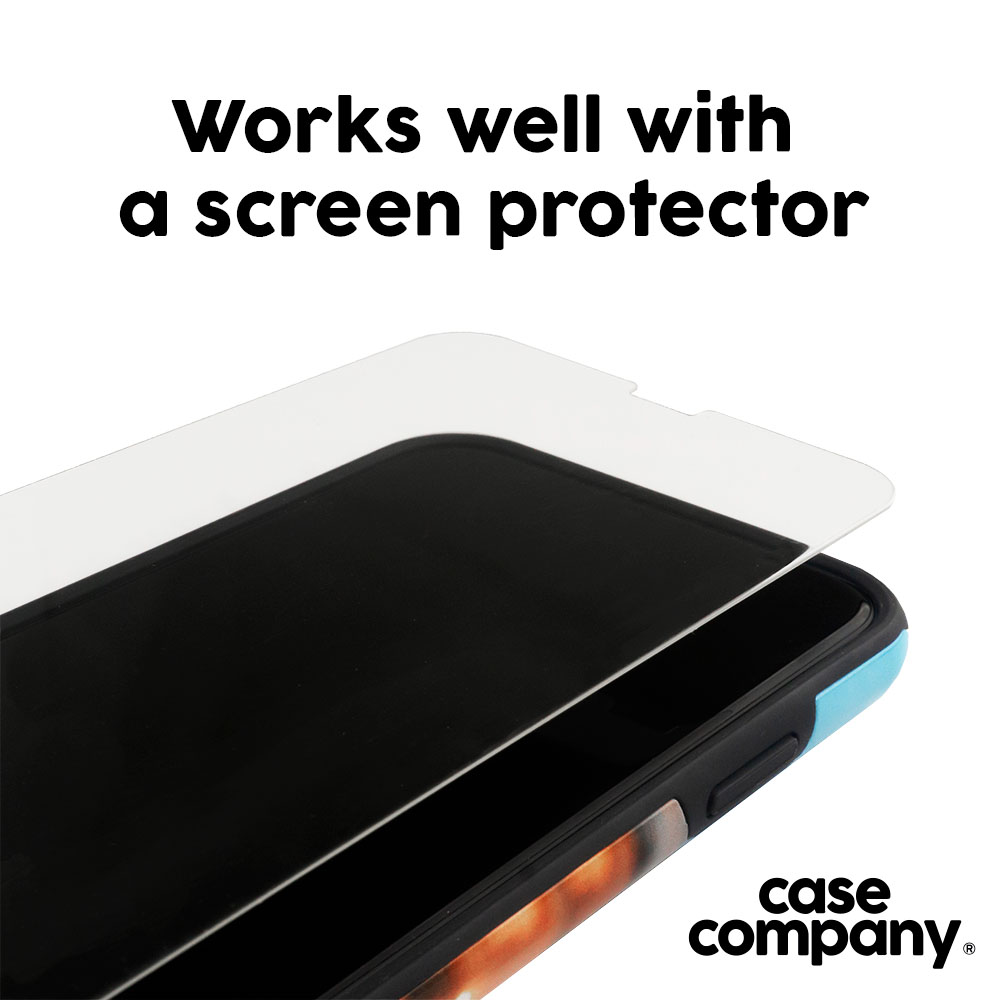 Recently viewed items (remove)
8-bit N°10
Galaxy S20 Ultra
Tough Case
€24.95