Made and shipped from United States
94% of our customers recommend us
Join our creative community and earn
money by doing what you love.
Hey you!
With CaseCompany Studio you can earn money by selling our products with your designs. Design an awesome phone case and earn money. We offer a transparent commission model and timely monthly payouts. You can track your sales and find out which designs are killer and which are filler. Earn up to 18% commission with our progressive commission model. The more your designs sell, the bigger your commission will be.
commission model
How does it work?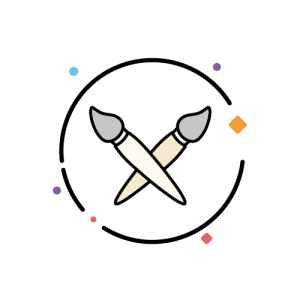 Get creative
Do what you do best. Create! Download our templates, fill 'em up with your awesome artwork and upload.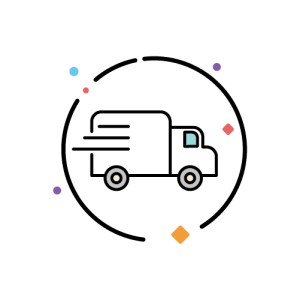 Leave it to us
When an order gets placed with your design, we immediately get to work to deliver a high quality product with your design.
Track sales
CaseCompany Studio offers all collaborating artists acces to an advanced tracking platform where you can track your sales and earnings.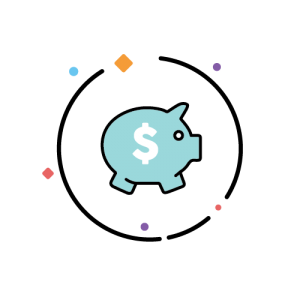 Get Paid
Because we use a progressive commission model you'll earn a bigger commission by selling more. Your earnings will be calculated on lifetime sales. Payouts will occur monthly.
Ever growing community
When you join CaseCompany Studio you will be part of a community. Your designs and artwork will be broadcasted through our social media and email channels. We do our part to get your work seen and expect you to do same. The more you promote your designs through your own channels the more you'll sell. The more you sell the bigger your commission will be.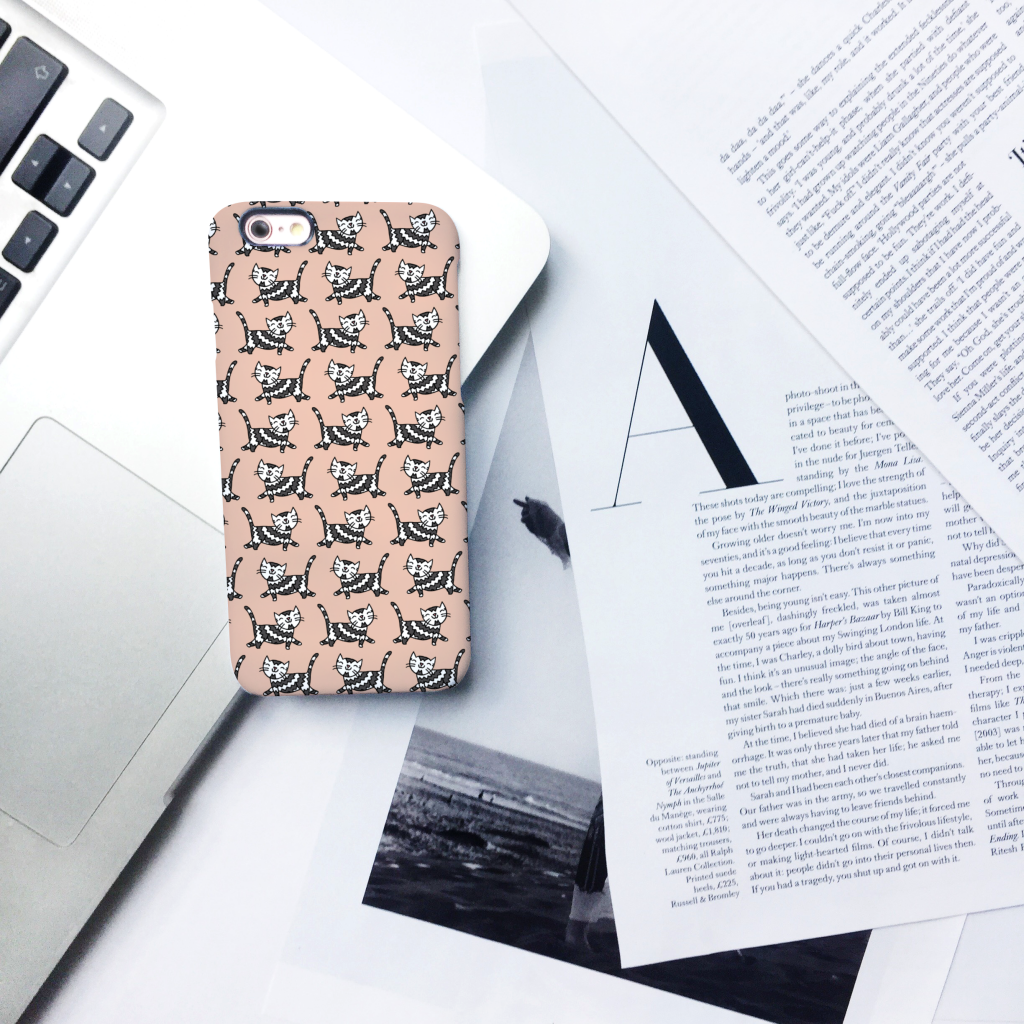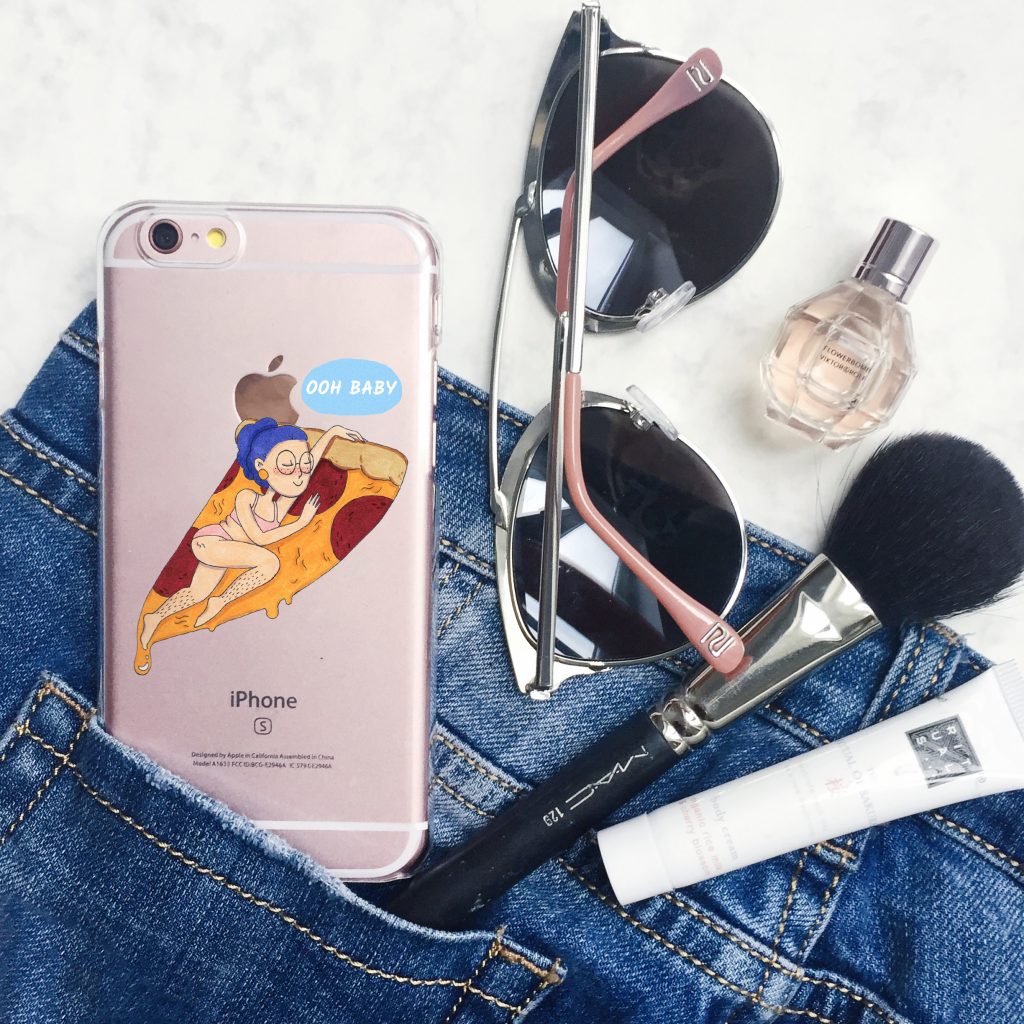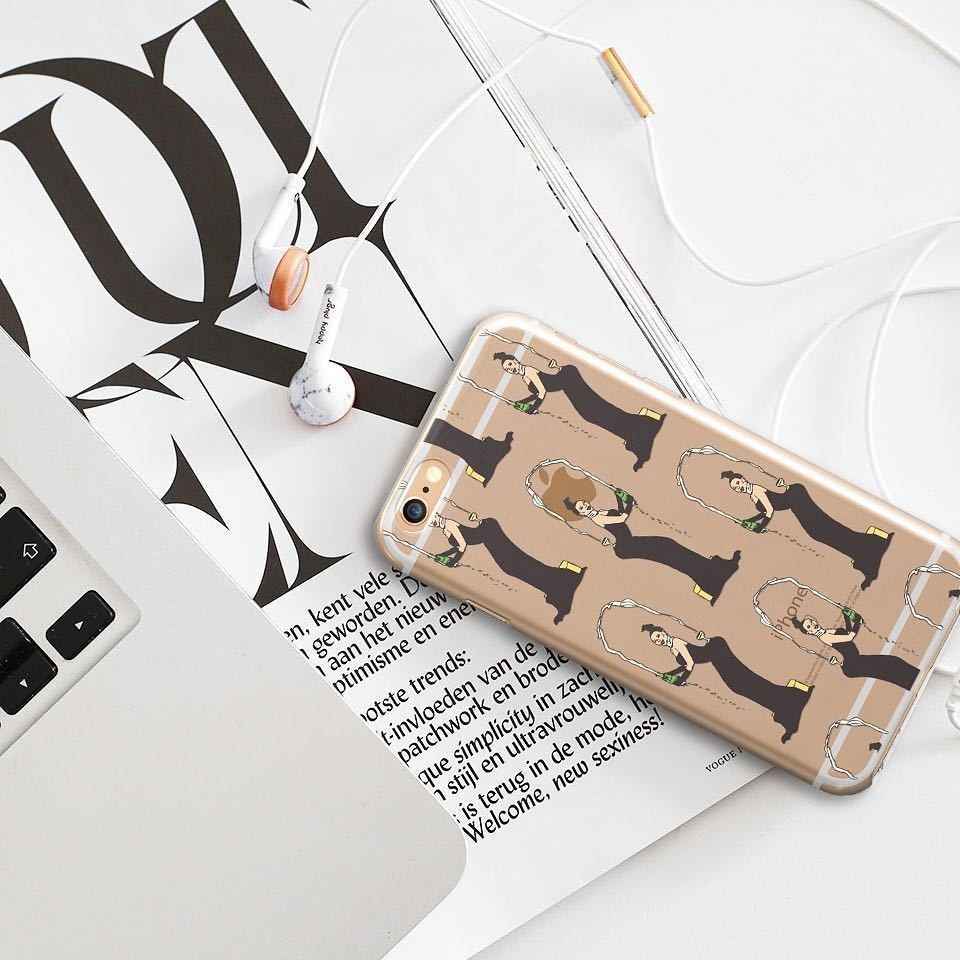 What's yours is yours
ou control the rights to your work! What's yours, is yours! When you submit your artwork to CaseCompany Studio you continue to control the rights. We respect the intellectual property rights of artists. We expect you to do the same.
Apply as an artist

Let's not waste time. Join the team today!
Send your portfolio to [email protected] and we will contact you as soon as possible!