4 great GPS apps for your smartphone
GPS apps for your smartphone. Do you know which one is best for you? CaseCompany will gladly show you the way to 4 amazing apps that will turn your smartphone into a top notch navigation system. By the way, all these apps go great with our car and bike accessories ;). Combine these apps with the Magic Magnet. Mount your smartphone to you air vent in no time. That way you'll have a real navigation system and a hand free set. Don't have a car or maybe you're a cycling enthousiast? We've got you covered. The Fantastic Elastic is a strong elastic band that will keep your phone perfectly mounted to the handlebars of your bike. Turn your smartphone into a biking-computer and a first rate GPS.
Sygic: GPS
With this navigation app you'll never take a wrong turn again. Use this app whether you're online or offline. Don't worry about your data plan, you'll get where your need to go. Sygic offers grade-a TomTom maps and you can toggle the voice navigation to turn of comments. Sygic will even calculate quicker routes to circumvent traffic jams so you don't have to spend the entire day in your car. Need more pro's? Here we go: it has a buit in snitch function for speed camera's.
Available for: Apple
Available for: Android
Waze Social GPS
Waze is known for their live updates based on the latest traffic information. Users can submit traffic jams or other possible obstacles. This means the information in as up to date as possible. You can keep your eyes on the road because Waze offers full voice navigation. Waze is all about sharing information and taking advantage of that information. this is made exceptionally easy with a clear user interface that let's you share everything. Extra convenient: If you do end up in a traffic jam, Waze will let you know how long you'll be in purgatory.
Available for: Apple
Available for: Android
TomTom GO mobile
An old dog with new tricks! Navigation veterans TomTom have developed TomTom GO Mobile. This app ensures an a fast and safe navigation solution. No data? No problem. This app has offline navigation you can depend on. An accident ahead or gridlocked traffic ? You'll be the first to know with accurate and up to date traffic information. Never pay a speeding ticket again with the speed-camera snitch. Another fun feature: you can check out important buildings and orientation points in 3D.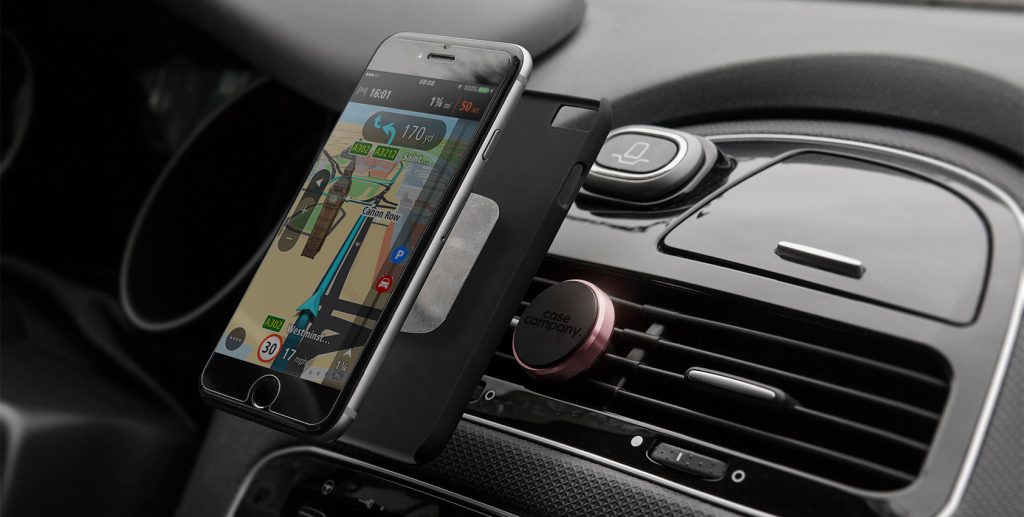 Available for: Apple
Available for: Android
Google Maps
We all know and love this one: Google Maps. It's plug and play navigation at it's finest. Even though the app has been around forever, it's still one of the most used navigation apps out there. It offers all the modern conveniences you would expect from a navigation app and so much more. Because of Google's immense network this app has become the got to place to discover hidden treasures. Find the places you want to go. Complete with user reviews and user generated photos.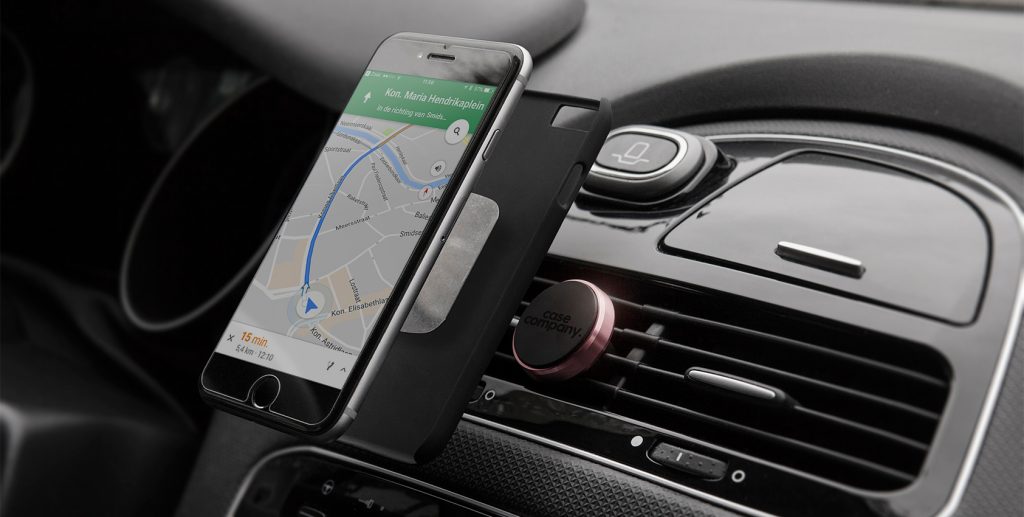 Available for: Apple
Available for: Android